While medical transcription services are often provided by third-party transcription companies, this is just one of the many possibilities with how these services can be used and appreciated. In fact, there are many professionals in an assortment of industries and fields that regularly benefit from the transcription of audio or video content to digitally accessible text. Today, we're painting a clearer picture of who uses transcription services.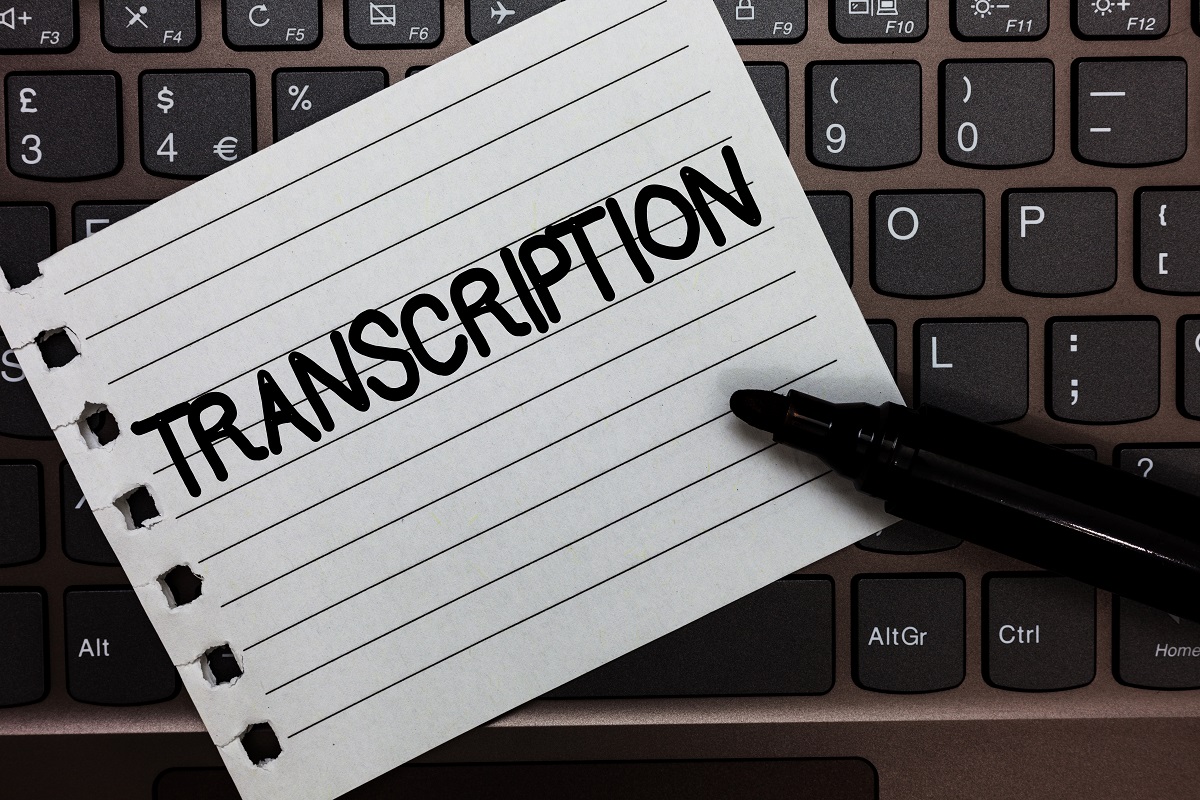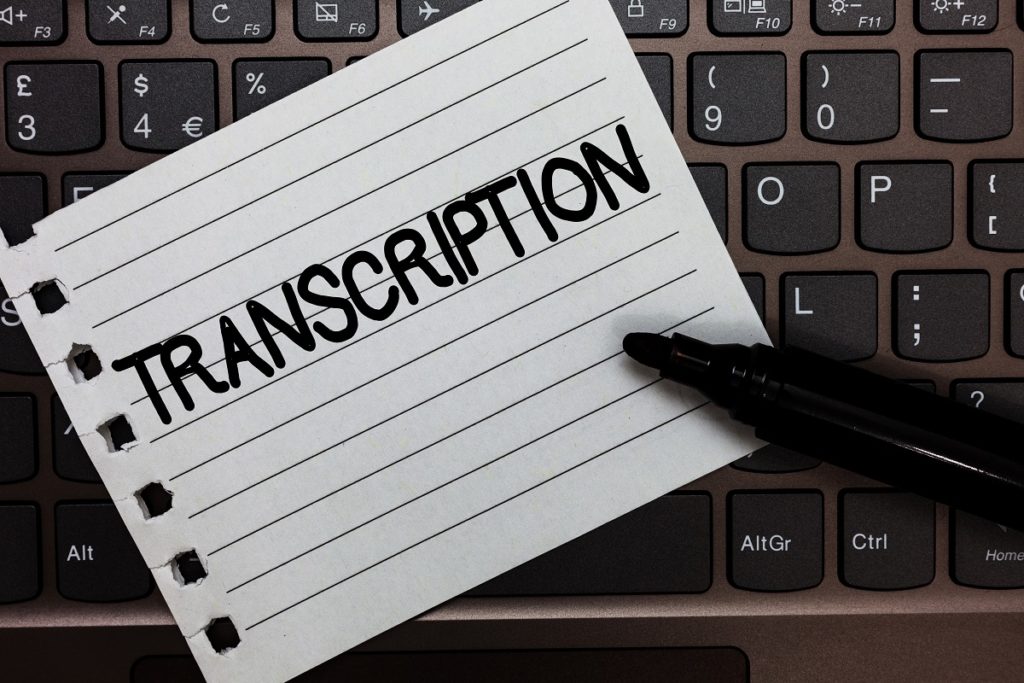 Doctors and Other Healthcare Professionals
Not too surprisingly, healthcare professionals top the list of individuals who often use transcription services. This often includes EHR transcription, which helps maintain compliance with electronic health record requirements. Medical transcriptionists are up-to-date on EHR-related procedures, which benefits healthcare professionals by reducing the risk of errors and potential fines. EHR transcription is especially beneficial for medical practices that accept Medicare and Medicaid. Medical transcription services are often used in a wide variety of healthcare settings, including:
Single or group practices
Hospitals and medical clinics
Outpatient surgery centers
Senior healthcare facilities that provide some degree or medical services or assistance
Private nursing companies
Physical therapy or rehabilitation centers
Educators
Certain aspects of transcription services can be beneficial to professionals working in education-related fields. Video transcription, for instance, is a cost-effective way to turn video-taped lectures or classroom presentations into text that can be made available online or through various databases to faculty members and students. There's a medical transcription connection as well with educators. Colleges and universities with sports programs, for instance, often need to keep accurate medical records of students participating in various sports. With transcription services, this information can be made easily accessible in one convenient system or database.
Lawyers, Law Enforcement Officials, and Crime Investigators
Medico-legal transcription refers to the transcription of health-related audio or video content into digital form outside of traditional medical settings. It's often used for professionals needing convenient access to transcribed medical hearings, medical chronological documentations, autopsies, and independent medical evaluations. Medico legal transcription is often beneficial for legal professionals specializing in any of the following practice areas:
Workers' compensation
Personal injury
Criminal law
Law enforcement officials also typically have a need to access accounts of accidents and various incidents. For convenience sake, this information is often recorded with audio or video, especially with suspect or victim interviews. All this data can be organized and presented in a more accessible way by transcriptionists.
Crime scene investigators and similar professionals in this field also tend to appreciate transcription services. Pathologists lacking the time to properly prepare audio-based autopsies, for example, may find medico legal transcription beneficial.
Insurance Professionals
Sorting through and evaluating claims is a common task for insurance professionals. It's one made easier if all related information can be quickly accessed for review. Health insurance companies also regularly use transcription services to maintain accurate records of health and medical histories. When this information is digitally accessible and clearly presented in a consistent format, it can help insurance professionals spot inconsistencies and other issues requiring more attention.
Businesses
It's also worth noting many types of smaller, mid-sized, and larger businesses or corporations can benefit from transcription services, and often do – especially in today's digital world. Business transcription allows for convenient digital access to a wide range of important information, including:
Meeting minutes
Staff or client video conferences
Client notes and observations
Online video presentations that need converted to text for marketing purposes
Explore the Many Possibilities with Transcription Services
As you can see, there are many ways transcription services can benefit you. What's more, business, legal, insurance-related, and medical transcription services can be provided in any way that fits your needs. This can include fully outsourced transcription or services only provided for certain tasks to supplement what your own staff can do in-house. Contact us today to learn more.