Why Transcription?
Medical and legal files that are dictated need to be put into written format in order for them to be used in medical or legal reports. Since medical and legal professionals are in high demand, time is of the essence when it comes to their workload. When these professionals do a dictation, they are in need of a qualified professional who can accurately transcribe their message.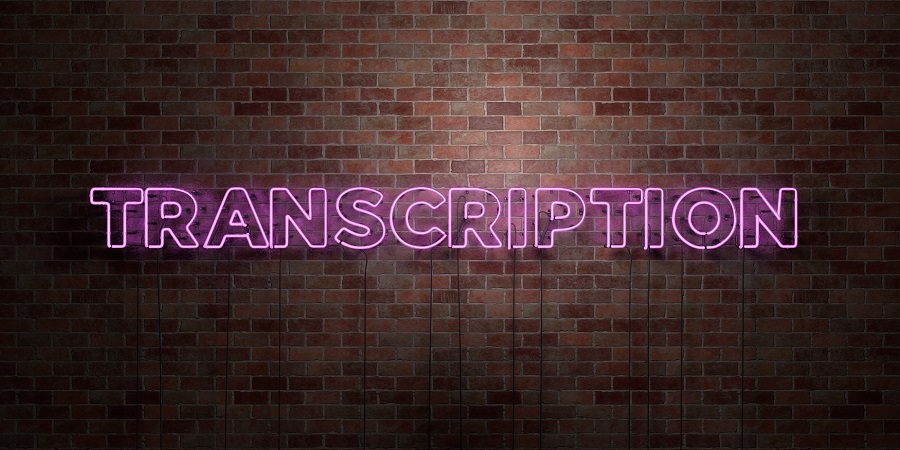 Medico Legal Transcription
There are various transcription reports that are both of a legal and medical nature. These reports are medico legal. These types of reports can be highly technical, so a skilled transcriptionist is needed to handle this type of report. This is a transcriptionist who has experience in IMEs, autopsies, medical hearings and forensic psychology.
What are IME's For?
IME stands for an independent medical evaluation. This is an evaluation that is done by a medical professional in order to process and defend medical and legal claims.
These dictated claims need to also be transcribed in order to create a reliable and precise report. When it comes to IME transcription, accuracy is of the highest importance. These are reports that are used in legal claims. The information in these reports contain insights into a patient's diagnosis, treatment, and recuperation time. In order to give a fair ruling, the judge or arbitrator will take the information found in these reports into account.
What Skills Should a Professional Transcriptionist Have?
In order to be a skilled medical transcriptionist, one must obtain training through a qualified program. This is a program that can last months or years. A professional transcriptionist must be skilled in typing, editing, and she must be versed in medical and legal terminology. Apart from that, she must pay careful attention to detail. This professional must work well with legal and healthcare professionals in order to give the most accurate rendition of the dictation.
About 360 Transcription
360 Transcription is a transcription company that is dedicated to accuracy, precision and innovation. This transcription company has made a name for itself by being accurate and prompt. Transcriptionists who work for 360 Transcription are proficient in medical and legal terminology. They are highly trained, and they are up-to-date with all of the latest transcription technology. This company offers competitive prices and valuable credits to new clients. When clients choose 360 Transcription, they can rest assured that their transcription will be precise, accurate and prompt. For this reason, 360 Transcription is the first choice for savvy companies that regularly work with dictation and transcription.