Clinical Information Managers, commonly regarded as medical scribes, play a vital role in the 360 Transcription system, allowing clinicians and physicians to be more efficient in the real-time documentation of patient encounters.
The need for electronic health records (EHRs) to complement our nation's medical care industry has never been greater.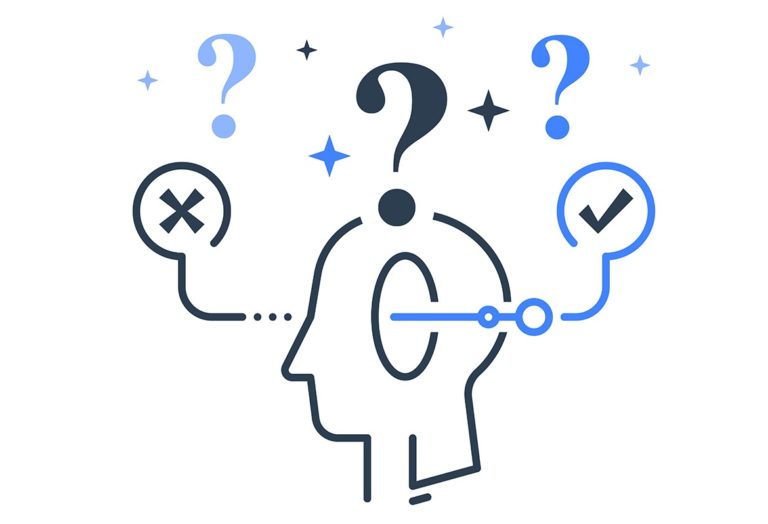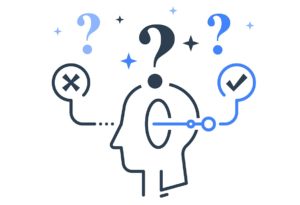 Professionals of many kinds give value to medical record production today. Quality analysts, medical insurance experts (for billing, reimbursement and coding) and medical transcriptionists all contribute to the overall efficacy of the medical field.
Data Entering Process
The data entering process depends on the level of demand and incentives to offer an integrated solution to numerous hospitals, facilities and workflow schemes.
Healthcare Documentation
Healthcare documentation remains as ever-evolving for role modifications and sophisticated technologies.
The career path is available for those who would enjoy working in a clinical setting to closely assist the doctor and staff with tracking medical data as it's transpiring.
With careful consideration, the patient experiences newly created efficiencies. Documentation is electronically captured and transferred to a central database to assist in the reduction of the number of duplicate lab exams and tests.
Health Data Networks
At its current stage, health data networks are extremely divergent. Many pitfalls exist.
The market needs specialists in our healthcare documentation division to help the skill sets, talents and resources advance health care in the U.S. above and beyond.
Moreover, it's also a brand-new job market that has the likelihood of reducing unemployment. Medical transcriptionists can be taken aboard by surgical centers, hospitals and specialty clinics.
Resolve Complex Workflow and Documentation Problems
Collectively, we can work to resolve complex workflow and documentation problems and enable our wings of understanding to embody the principles of quality patient-centered healthcare.
Every 360 healthcare documentation professional has an essential function to perform in the performance of the healthcare industry. Think about the blending of skills, cross-training or retooling education in order to join a high demand field that's growing fast.
Learning distantly from an online education resource can unlock the chance for new employment to be given to medical insurance experts medical language specialists or clinical data managers.