In today's increasingly digital world, there's a growing need to have conveniently accessible databases and records. This extends to any data that's initially recorded in non-text form. Fortunately, transcription is a highly adaptable and versatile service in that it can meet many different needs spanning different industries, fields, and professions. The two main options we're focusing on today are medical and business-related transcription. Read on to learn more about each approach to transcription to get better feel for what fits your needs.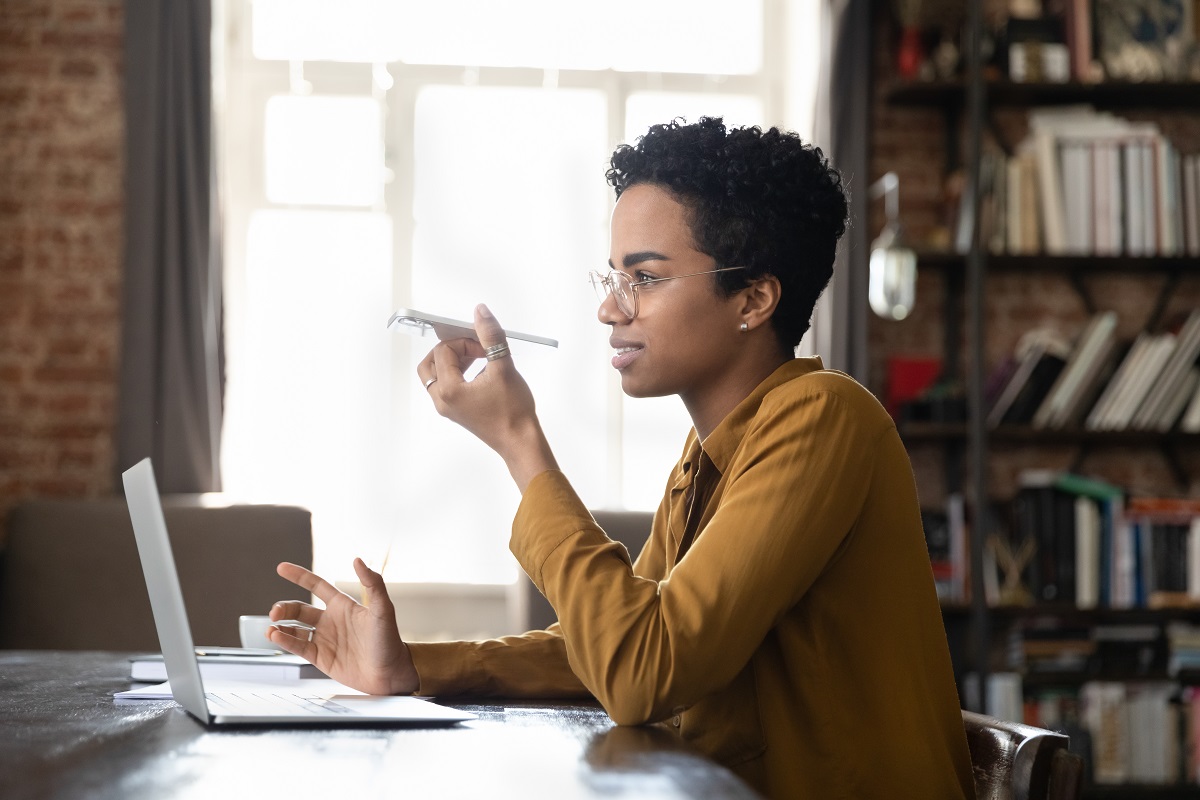 Medical Transcription
If you hire a medical transcription company, you'll be getting transcribed information specific to patients and their medical histories and an assortment of other health and medical records. A big part of the medical transcription process is EHR transcription, which is a requirement across the board in the medical profession. Transcription for medical or health purposes typically involves:
Doctors' reports
Progress notes
Treatment updates
Patient observations in audio form
It's worth noting this is information that's not just needed by physicians. Legal firms specializing in workers' comp cases, for instance, often need to obtain information about a client's medical status and work-related injuries. This can also apply to legal cases involving physical injuries in non-work situations.
Business Transcription
With transcription for business purposes, there's an equally broad range of options with how these services can be applied or used. Business-related transcription refers to the transcribing of any audio or video recordings. This is a list that can include:
Employee interviews
Seminars or webinars
Presentations and/or workshops
Meeting, personal, or conference notes
This type of transcription tends to work well for any type of business, from smaller operations to larger corporations. While these are often largely thought of as in-house clerical tasks, there are many reasons to outsource these services. The top ones include:
Easing the burden on your office staff
Freeing up time for other internal tasks
Maintaining consistency with digital records
It Doesn't Have to Be One or the Other
Depending on the nature of a business, there may be both business-related and medical-related transcription needs. For example, an insurance company that provides health insurance typically needs to access medical information to process claims or determine applicable payments. Internally, these same insurance companies may have audio or video files that also need to be transcribed when they have staff meetings or conferences.
Determine Your Transcription Needs
It's important to work with a transcription service provider that fits your needs, especially with anything you can't easily or conveniently do in-house. As mentioned above, it's also possible to have a mix of transcription needs, which can be met with a more versatile and flexible medical transcription company that also offers business-related service options. Make a determination of what you need by considering what kind of records you regularly need to access. Services of this nature that ease internal burdens and improve accuracy and efficiency can be very much appreciated by any business, practice, or health service provider.