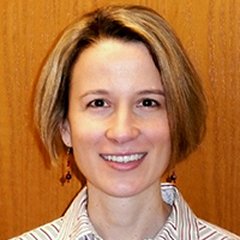 "I really appreciate the rapid turnaround. We routinely receive accurate transcription the next day. Any concerns have been promptly addressed by Kris Girardi, President."
P. Ewbank, MD
Allergy & Asthma of Illinois
"The turnaround time is exceptional, either the next day, or even sometimes the same day. I have always received stat dictations in a very timely fashion. Everyone is very easy to work with and I feel they do a great job for my office."
B. Stoecker, MD
OSF Healthcare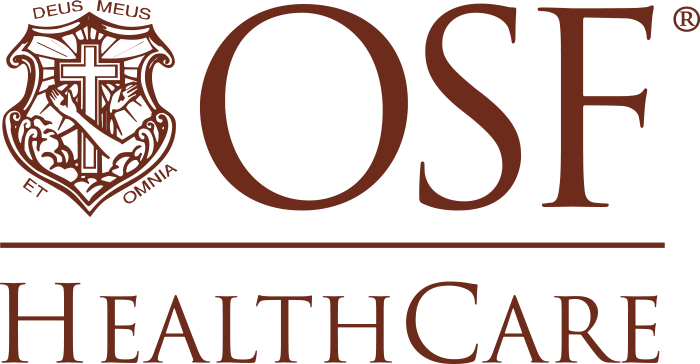 "The professional integrity and expertness of the transcription services are beyond reproach, and I recommend them with enthusiasm."
Dr. Brad A. Stoeker, MD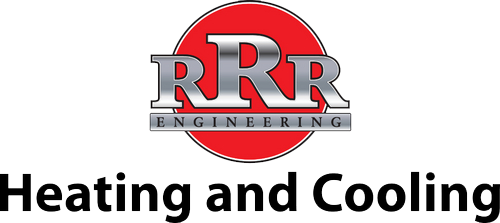 "When I first hooked up with 360, I had no idea what to expect. I was amazed with the imagination and outstanding work that was done. I have found a one-stop shop that is a fraction of the cost I have paid to other people. It's a 3-step process: I dictate what I want, it's transcribed, and I get it back better than the way I dictated it! The quality of their work and the quick turnaround are remarkable. It's outstanding—superior!"
R. Rooney, RRR Engineering
RRR Engineering