When you need medical and legal transcription work completed, quality matters. Our transcription services provide you with the high accuracy and quick turnaround time you're looking for. Outsourcing your medical and legal transcription gives you several advantages to keeping your typing needs in-house. When you hire a high-quality, professional medico-legal transcription service, you get accurate work without overpaying.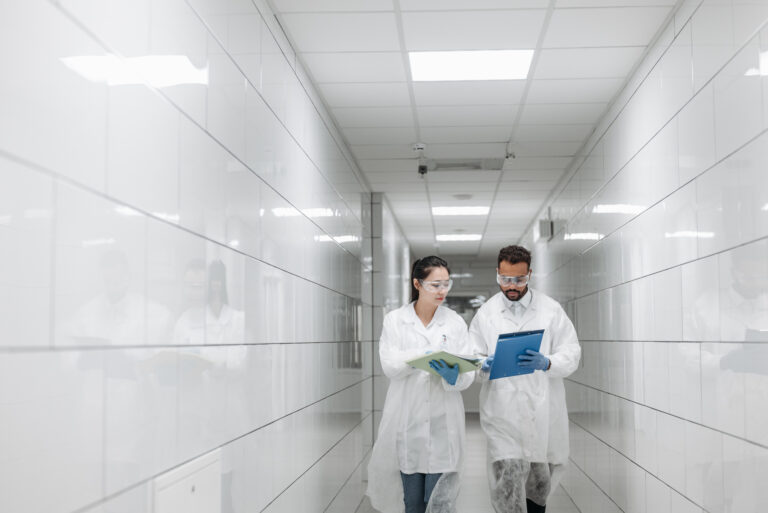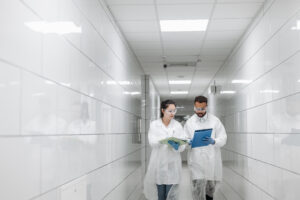 Medical Transcription and Legal Transcription Options
While many law firms, corporations, and attorneys rely on audio-to-text software, they don't get the same results. Transcription software improved its accuracy from ten years ago, but it still can't begin to match the impeccable precision of a human being doing the work. By outsourcing your medical and legal transcription services, you can be confident that you have an accurate representation of what was said.
Legal and medical transcription services can provide you with many solutions. Whether it's typing routine office correspondence or creating a hearing transcript, a reputable and established medical and legal transcription service can give you the results you need. If you're considering hiring a paralegal or legal secretary to do the transcription, the costs start to add up to a significant amount quickly.
Legal Secretary and Court Reporter Costs
It's not uncommon for a legal secretary in the United States to be paid twenty dollars or more per hour. A court reporter? They cost even more, running as high as 150 dollars per hour. So by the time you factor in the cost of the initial transcription, proofreading fees, and revisions, you'll make a considerable financial investment in the final result.
Hiring an outside medical transcription and legal transcription team saves money while still getting the top-shelf quality you need. Using a professional transcription service takes a huge weight off your shoulders. We can split the task between several transcription professionals to get a turnaround to you, sometimes in a few hours or days. If you need a rushed transcription job, you'll want to communicate with the transcription company as quickly as possible. The sooner you can notify them that you need a faster turnaround time, the faster they can get started at completing your order.
Occasions when you should consider hiring a top-shelf medical and legal transcription service include:
Audio and video depositions
Drafting and revising legal contracts
Workers Compensation reports
Administrative Law Proceedings
Trial transcripts
Summarizing work or medical histories
Outsourced Medical and Legal Transcription Service
If you're serious about getting high-quality results, then be sure to contact a reputable and established medical and legal transcription service today. Unlike in years past, it's no longer necessary that you make do with a local transcription service when there are companies that can do the work for you quickly and accurately. In addition, an experienced and professional medico-legal transcription service will provide document security and complete confidentiality.
Fast and Accurate Medico-Legal Transcription Today
Don't hesitate to contact a medico-legal transcription service today. Find out all the advantages they can offer you and your office, like document encryption, fast turnaround times, and accurate results. When you outsource your legal and medical transcription work, you'll be glad that you did.