What is the Deal with Medical Transcription?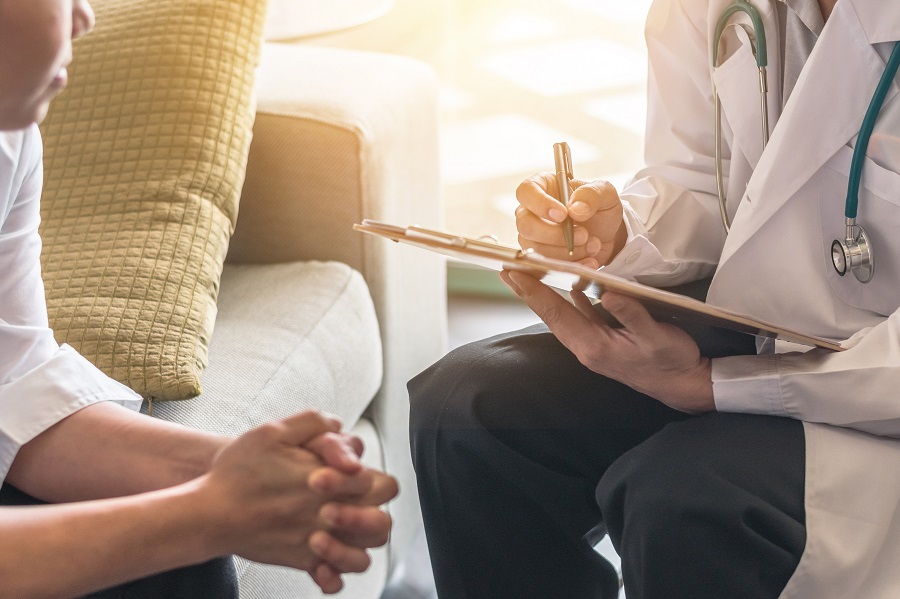 The medical field is one of the best fields to work in. Regardless of where you live, there is always a need for medical professionals. A medical transcriptionist is a medical professional who never touches patients. Medical transcriptionist work closely with physicians and other healthcare professionals. In order to give a patient the correct diagnosis and treatment, a doctor has to review the information that she has collected from her patient. Apart from that, doctors have to work closely with other healthcare professionals. Since doctors are on a tight schedule, they do not have enough time to write down all of the information that belongs in a patient's chart. In order to collect patient information in a timely manner, doctors will generally dictate their patient reports. These reports are converted to written documents by a medical transcriptionist. A medical transcriptionist is a person who transcribes reports, corrects grammar and prepares all of the documents for a patient's chart.
What Are Some of the Other Duties of a Medical Transcriptionist?
A medical transcriptionist has to listen to the recorded dictation of the doctor with extreme precision and care. While listening, she interprets that dictation. this maybe dictation for referrals, diagnostic test results, operative reports, IME transcription and other medical documents. The transcriptionist has to have a grasp on all medical terminology jargon and abbreviations. A transcriptionist also has to correct and identify errors and missing information that could be important to the patient's healthcare. After finishing the report, the transcriptionist must follow up with the healthcare provider in order to ensure that the report is accurate.
What is an IME?
An independent medical exam is an exam that is used to answer different questions about a person's medical condition after an accident or injury. An insurance company will usually request that a person gets this done if she is asking for medical treatment or any other compensation. Insurance companies want to make sure that they are only compensating for an injury that their clients are truly liable for; they also want to know the extent of the injury or disability. IMEs are often carried out by physicians who work for insurance companies. Some companies will let the injured party choose their own doctor, but most do not. An IME usually consist of a medical record review, an interview with the patient, a physical examination and an IME report.
You Deserve Great Transcription
360 Transcription offers expert transcription services. The 360 Transcription team offers services that save you time and funds. The technology that is used by 360 transcriptionist is top-of-the-line. That translates to special services that are highly efficient and effective for you. Since the transcription of medical and legal documents is so delicate, your company should use the most reliable and affordable transcription service around.