As talk around the country centers on administering the COVID-19 vaccine fairly, safely, and efficiently, health care systems must adapt their EHR workflow to maintain accurate records.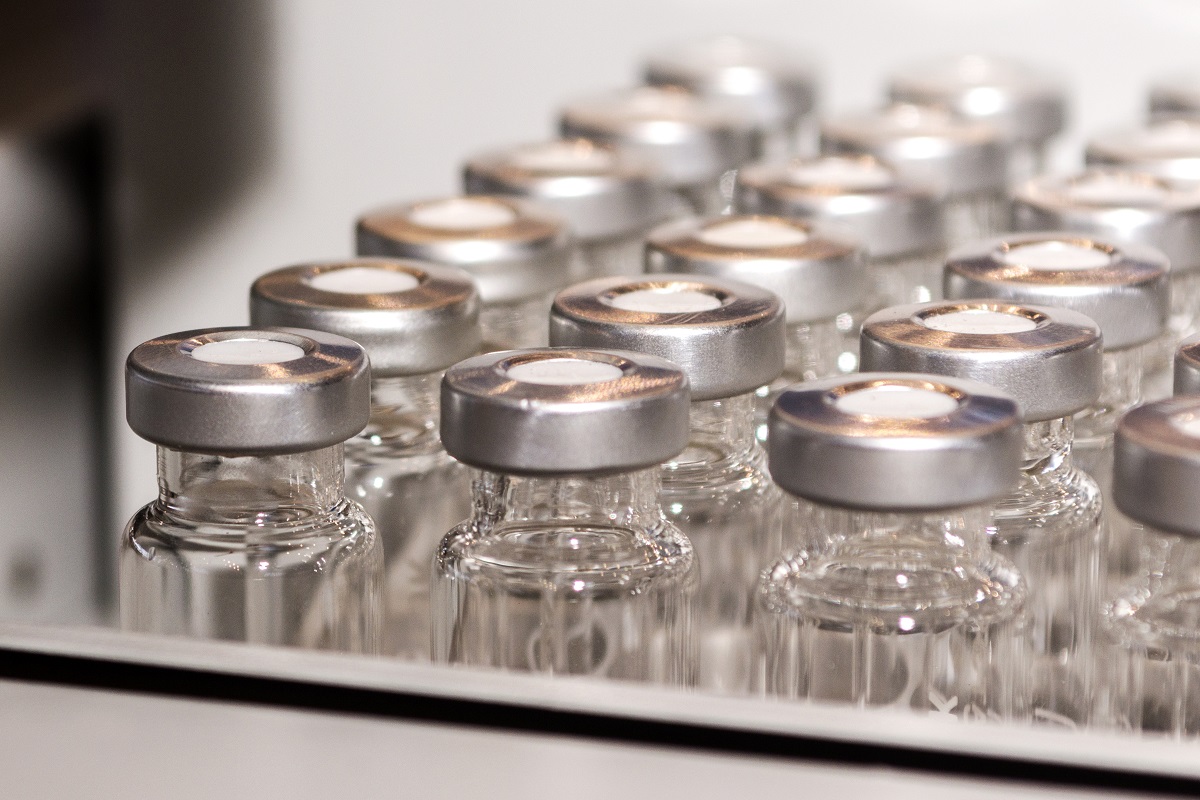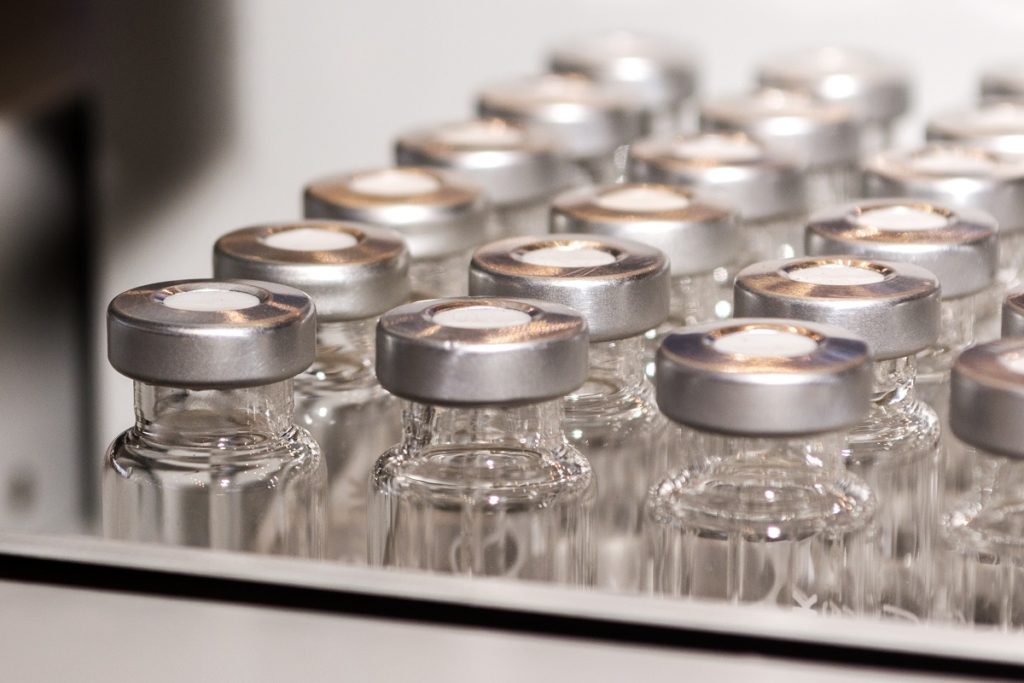 University Health and Truman Medical Centers in the greater Kansas City metro area were one of the first 150 hospitals in the United States to receive and distribute the vaccination. In fact, they received the first doses of the COVID-19 vaccine in early December.
Prioritizing Patient Safety
Along with planning for actual vaccine distribution, the medical centers also had to optimize EHR workflows. Vaccine notifications needed to be sent to the state of Missouri's ShowMeVax reporting program. In addition, academic medical center employees, the state, and the CDC all worked together to coordinate a vaccination plan that meets current guidelines.
Although the hospital already has a vaccination system included in its workflow for other vaccinations, Senior Director of IT Applications at Truman Medical, Heather Gleason, focuses on patient safety. This includes utilizing workflows for routine medication administration and electronic verifications to keep patients safe through every step of the process. Gleason explains that the center looked to Cerner as a partner because they had already created plans for mass vaccinations at previous test sites. Smart technology helps get people through the vaccination process as quickly as possible.
Optimizing EHR Workflows
Although many pieces of the vaccination process were already in place in current workflows, these pieces had not previously been used simultaneously with clinicians. Gleason and her team made adjustments to numerous aspects to streamline the process. Patients are scheduled through the revenue cycle program. Next, they utilize kiosk applications to check in when they arrive. The check-in process includes steps for verification for both patient safety and proper reporting.
In order for this to proceed effectively, the processes needed to be put together on a single workflow. Although it was unique, it was implemented through a typical EHR clinician training process. Nurses, medical assistants, pharmacists, medical transcription staff, and other team members all utilize the same system along with their current tools, and patient safety is prioritized through accurate patient matching. This is a top priority because the system must know who has received a vaccination, which vaccination they received, and when they will get each of the two necessary doses.
Patient Matching
Gleason's team handles patient matching with an armband barcode label that is tied to the EHR system. The barcode can be scanned to verify the patient and the correct dosage for the medication. Looking toward the future, the team would like to eliminate these bands to streamline the process, although they consider the various factors required in coordinating second dosages. Currently, they are scheduling patients three weeks out for a return to get their second shot. Accurate reporting and medical transcription play a vital role in helping the team predict upcoming patient loads while efficiently tracking vaccine recipients.
It's important for Gleason to share with her team that the process is constantly changing, so further optimization is necessary. As vaccination moves past first responders to the general public, the team continues to streamline their processes to best serve the community.