Anyone in the medical industry knows the significance of medical transcription services. Transcribing medical records requires an accuracy level of 98.5 percent or higher to be considered a quality transcription. Most transcribing companies have a medical transcription accuracy formula they follow to achieve this high rate of accuracy.
Why is the demand for accuracy so high in medical transcriptionist positions? Accuracy is required because a misspelled, misinterpreted, or overlooked phrase can significantly affect the medical record. This could lead to problems with medical care, medical decisions, and legal issues.
Medical Transcription Accuracy For The Legal Field
Attorneys often rely on medical records to build a case for their clients. Medical records may be needed to prove an injury, show the progression of a disease, or help confirm information gathered from other medical professionals.
Inaccuracy in the medical records could mean that a person will lose their case, be required to undergo additional medical care or exams or be denied benefits that they are entitled to for their injury or illness.
Medical Transcription Accuracy For The Medical Field
Medical care professionals always work on a very tight schedule. Doctors, nurses, and other care professionals rely on accurate medical records to perform their duties. When you only have a minute or two to review a patient's records, they need to be accurate, or there is a potential for medical harm.
Inaccurate medical transcriptions can also affect health insurance. Insurance companies can deny claims or coverage for medical care if they misinterpret what services the patient received or needs. This delay can cause harm to the patient and lead to medical care complications.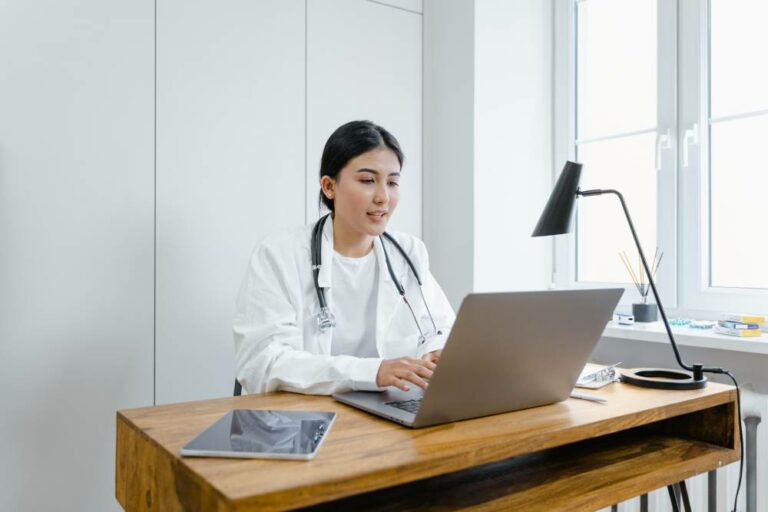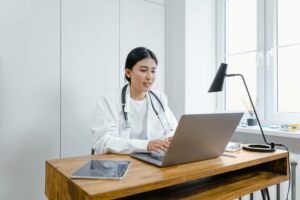 Medical Transcription Accuracy Rate
Professional medical transcriptionists are encouraged to have an accuracy rate of 98.5 percent or higher. For some, the rate can be as high as 100 percent, depending on the type of records that are being transcribed.
Accuracy levels under 98.5 percent are considered too low to be acceptable by most hospitals and medical professionals. Because the risk of harming the patient is so high when there are inaccuracies, the demand for near-perfect transcription is high.
Conclusion
Most professional transcription services have redundancies in place so that once the records are transcribed, they are evaluated by another transcriptionist before being released. This ensures that the accuracy rate remains as high as the industry demands. Every transcription service has its own standards for maintaining a high accuracy rate, and medical professionals can review these standards before subscribing to their service.
Find the Right Solution Today
It's easier than you may realize to find a way to fit healthcare transcription services into your regular routine and budget. Another reason why medical transcription services are essential for healthcare is because of our focus on keeping costs in check with a variety of options. Contact our medical transcription experts today to learn more.
At 360 Transcription, we prioritize being available 24/7, HIPPA Compliant, cost-efficient, with quick turn around times. Contact Us today to learn more.