Ophthalmology is like pretty much every other medical field today in that patient-related information is often recorded and stored electronically. In fact, eye doctors are largely required to keep and maintain digital records, as is the case across many other health-related operations. If your specialty is eye care, here are three of the top benefits of professional medical transcription for ophthalmologists and optometrists – the two main types of eye doctors.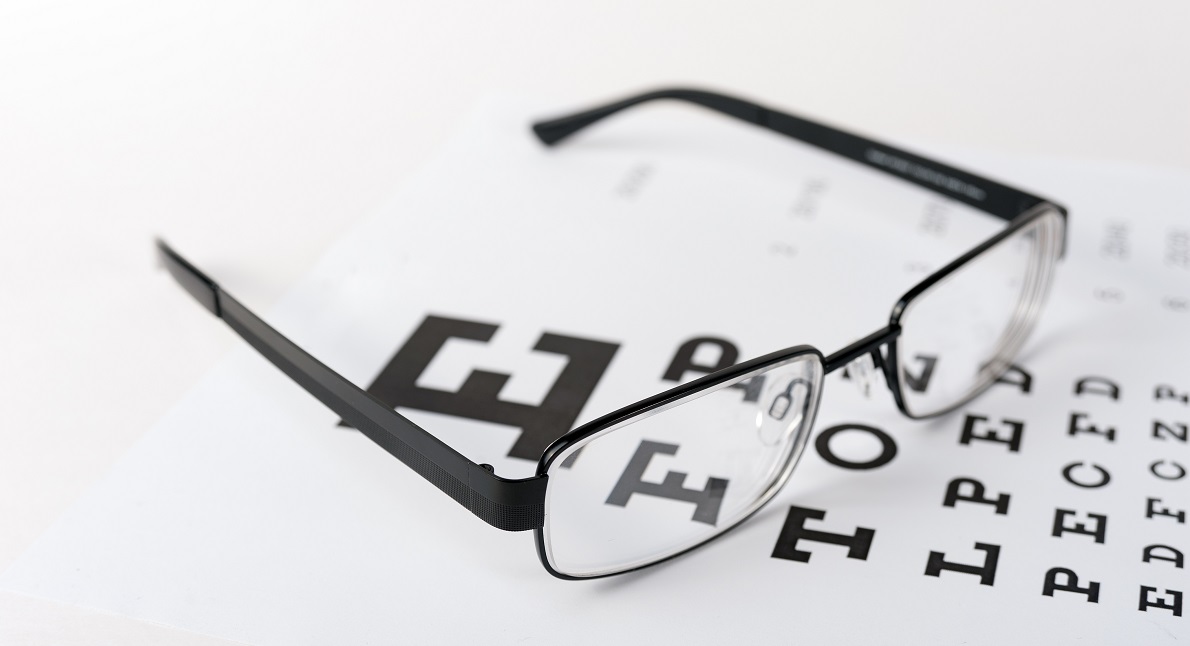 1. Eye Care Practices Benefits from Proper EHR Transcription
The American Academy of Ophthalmology has stressed the importance of eye care professionals being able to share date in a "timely, well-organized manner." Part of the reason for the reminder is because electric health record, or EHR, requirements also largely apply to the eye care profession. In order to avoid errors or oversights, it can be helpful to work with an EHR transcription specialist.
Industry publication Ophthalmology Times points out eye care specialists may not have always had much of an appreciation for the potential of electronic health records. This being said, there are some perks associated with properly maintained EHR records that go beyond compliance requirements and guidelines. These include:
Reducing entry errors that could affect patients or billing
Making it easier for important patient data to be shared
Having more convenient access to patient-specific data
Cutting the risk of audits and reimbursement challenges
Privacy and regulatory issues related to EHRs also need to be kept in mind by eye care practices and professionals. Having transcription of this nature handled by an experienced transcriptionist ensures compliance with these requirements as well. This is done by properly entering transcribed patient data into a secure database.
2. Medical Transcription Eases Support Staff Burdens
Eye care practices are like many other healthcare providers today in that support staff are often stretched thin. It's not unusual at all, for example, for anyone signing patients in or verifying patient info to also handle an assortment of clerical tasks. By adding a medical transcription company to the mix, your staff can stress less and focus more on patient interactions. At the very least, easing the list of daily tasks for support staff reduces the long-term impact of stress, which creates a better environment at your practice.
3. The Reputation Benefit
Many health insurance providers have a list of approved providers, which somewhat limits options in some instances. With eye care, on the other hand, patients tend to have more flexibility with where they go for any needed services or exams as long as their insurance is accepted. Even if this isn't the case, patients often have the option of paying out-of-pocket for any services provided.
This is why reputation plays a significant role in what brings patients in to receive care from an ophthalmologist and optometrist. By having all your transcription-related needs, whether these involve EHRs, visit/exam notes, or any other patient-specific data that could be recorded in audio form, the efficiency of your eye care practice is likely to improve. In turn, the result is often better patient experiences, which may contribute to positive online reviews and a stronger presence online.
Make Medical Transcription Work for You
Whether you're running an eye care clinic, a private ophthalmology practice, or anything else involving specialized or general medical care, working with a medical transcription company for ophthalmology transcription is a smart move in many ways. How this applies to the nature of your practice or field can vary, but that's okay. Medical transcription services are provided in a way that allows for incredible flexibility and personalization.