The basic medical transcription meaning or definition can be summed up as the transfer of health-related audio recordings to a text-based, digitally accessible format. Yes, internally used voice-recognition software can sometimes be used for this purpose. However, the results are much more reliable and accurate with professional medical transcription services. Today, we're giving you a clearer picture of medical-related transcription, what it involves, and why it's important and beneficial.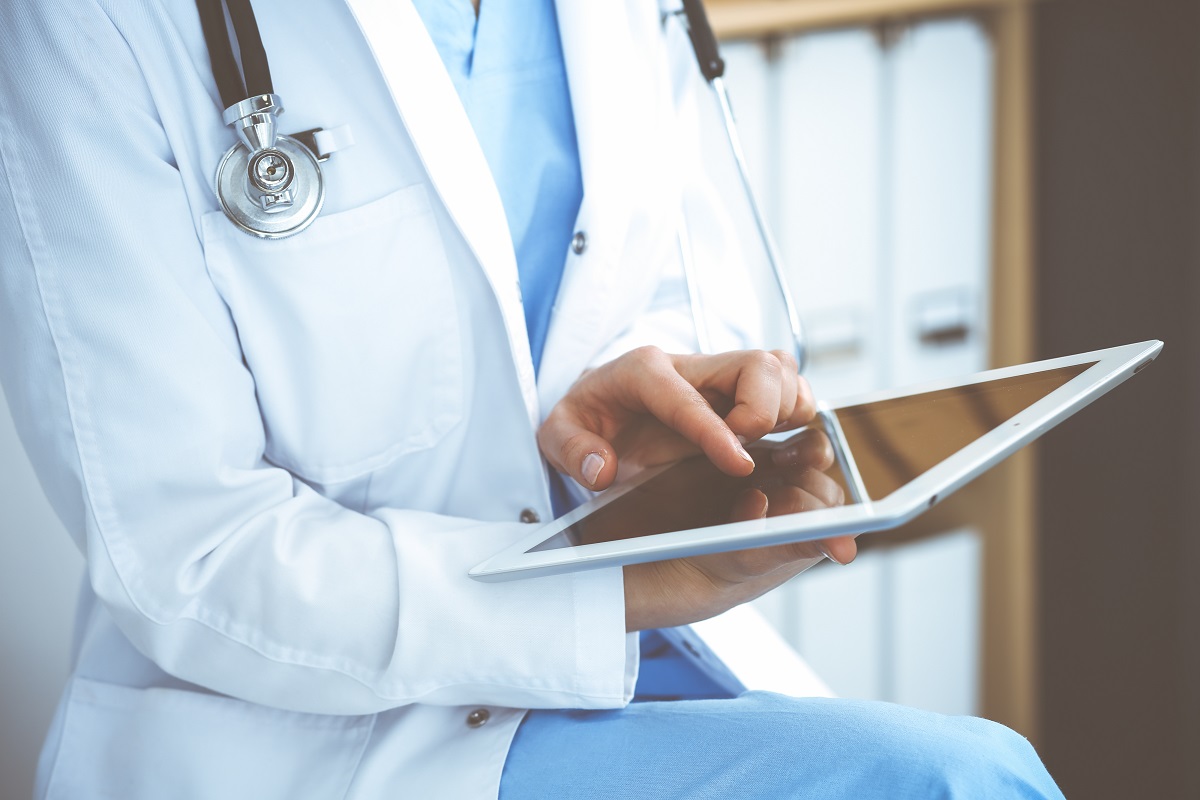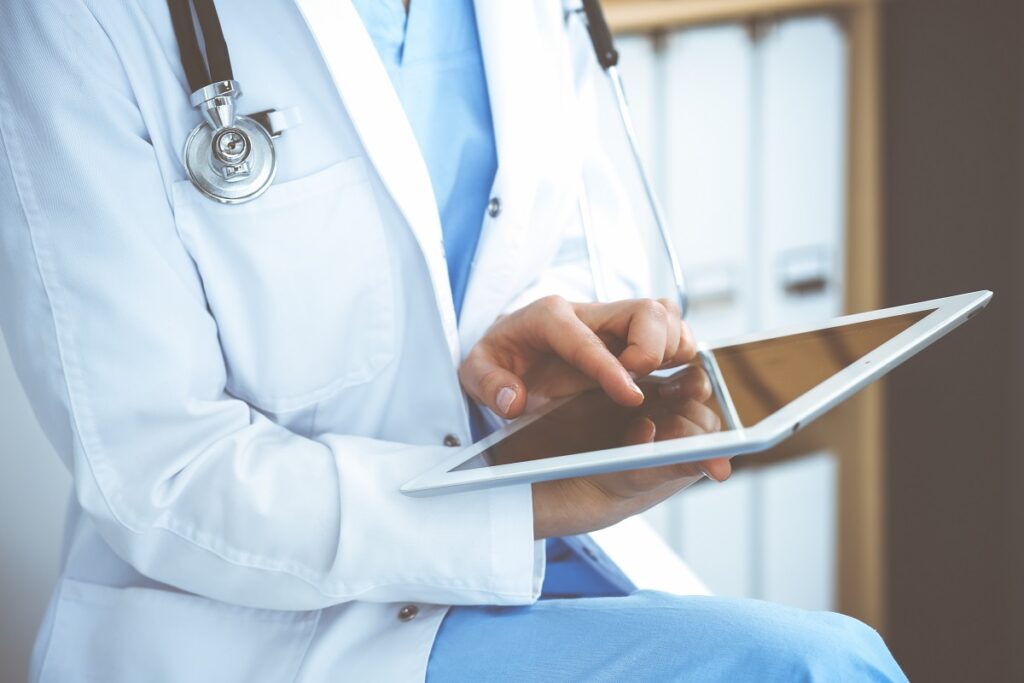 How Does Medical Transcription Work?
Physicians have long-had a need to transfer patient notes, impressions, concerns, and other related information into easily accessible text. At one time, this was done with the help of stenographers hired to take notes from doctors preferring to dictate their notes. Everything was then quickly written down in shorthand and properly typed out in a nice, neat format.
Today, physicians and other healthcare professionals often use digital recorders and other devices to dictate patient observations and notes. This is done for practical purposes since busy doctors and nurses often don't have the time to carefully write or type everything. What a medical transcriptionist does is take what's been recorded and prepare it in a way that makes it accessible digitally.
This process often involves EHR/EMR transcription. The main reason is because medical and healthcare providers in many fields and specialties are required to maintain accurate and properly formatted electronic health records. Professional medical transcriptionists also routinely use dictated information to prepare:
Patient evaluations or assessments
Routine exam or visit summaries
Patient progress reports
Assessments of diagnostic test results
Patient data used for healthcare insurance billing purposes
Independent medical assessments for workers' comp or personal injury cases
Why Is It Important?
Medical professionals are extremely busy today and often crunched for time. Adding transcription-related duties to an already packed schedule can be overwhelming and stressful. It can also take important time away from direct patient care and interactions. By outsourcing transcription-related tasks to a medical transcription company, doctors, nurses, and other healthcare professionals can spend more time on patient care. Furthermore, accurate patient records benefit doctors and patients by:
Allowing possible medication issues to be easily discovered and addressed
Maintaining patient safety by ensuring patient data is accurate and accessible
Making the insurance billing process more efficient
Avoiding possible EHR fines by reducing the risk of errors
While speech recognition software has greatly improved in recent years, it's still no subscription for professional transcription. Even the most advanced AI software can't proofread, edit, and prepare medical information with the same degree of accuracy and efficiency possible by experienced medical transcriptionists.
Learn More about Medical Transcription Services
As you can see, the answer to the "what is medical transcription" question includes many appealing benefits for today's busy healthcare professionals and providers. In fact, there are many ways you can benefit from the services provided by a trusted and reliable medical transcription company. If you're not sure how medical transcription can fit your needs, streamline your internal operations, and benefit your patients and bottom line, contact 360 Transcription to learn more.