Although telehealth visits increased, preventative care suffered because in-person primary care provider visits dropped, according to a new study in JAMA Open. The overall decline of visits by more than one-fifth impacts patient health as well as services that support medical office visits, including laboratories, pharmacies and medical transcription companies.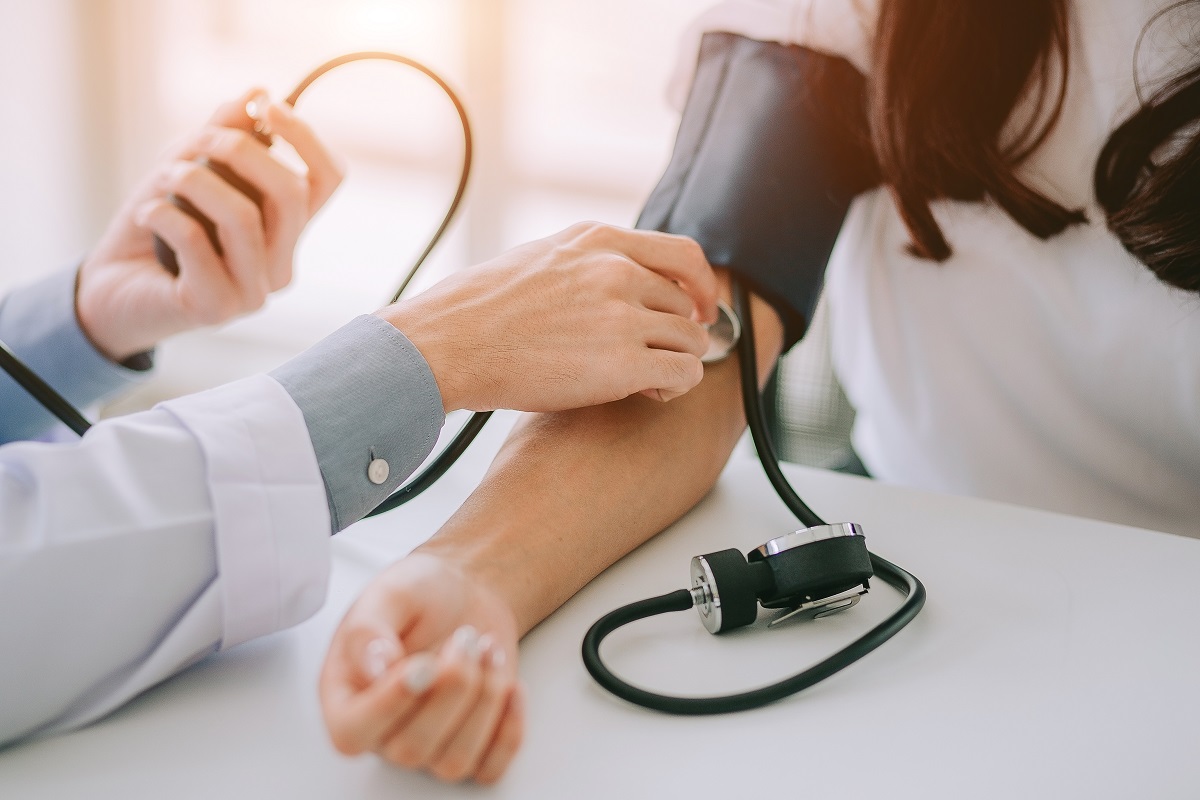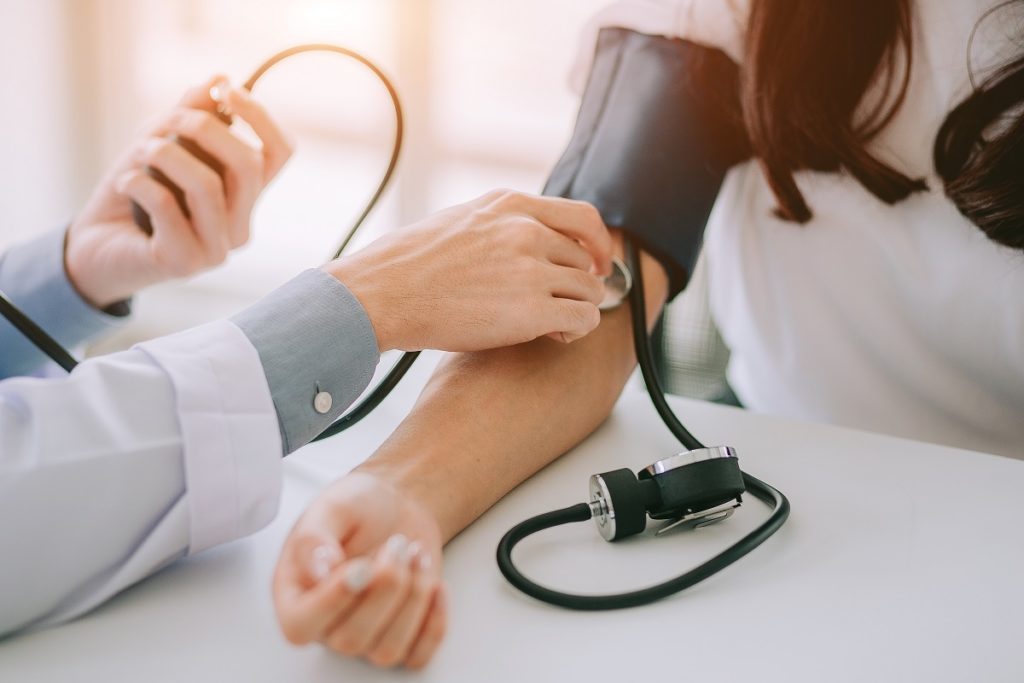 Telehealth Visits Increase
The research noted an uptick in telehealth visits because of the lockdown and concerns of contracting the coronavirus once offices reopened. In the second quarter of 2020, visits to primary care doctors decreased 21% when compared with visit volume from the same period the previous two years. Virtual doctor visits increased from less than 2% of all visits in 2019 to 35% of all visits during the second quarter of 2020. The study found that commercially insured patients and middle-aged patients were the most likely to turn to telemedicine during the pandemic.
Preventive Care Takes a Hit
Even with the sharp increase in virtual visits, overall preventative care visits were down enough to cause concern that some crucial health measures were being overlooked. There was a dramatic reduction in assessment of blood pressure and cholesterol because of the difficulties of conducting these checks through a telehealth visit, the study determined.
The JAMA Open research looked at a government audit of nearly 126 million primary care doctor visits in the 10 quarters encompassing 2018 through the second quarter of 2020. These numbers indicate that the pandemic has fundamentally changed primary care, at least temporarily.
Digging Deeper Into the Numbers
One example of how doctor visits differ when performed in person versus when performed virtually involves prescription issuance. About 45% of patients who went to a doctor's office were issued a new prescription while only 39% of those receiving a telemedicine appointment got a new prescription.
Showing a sharper disparity, about 22% of in-office visits involved cholesterol assessment while only 14% of telehealth visits involved ordering this test. An even bigger disparity in blood pressure screenings was an additional cause for concern that was uncovered by the research. About 70% of office visits involved a blood pressure measurement while just 10% of virtual visits recorded this reading.
Certain procedures and policies related to virtual doctor visits were changed by federal and state regulators during the pandemic, and these may be changed back or further adjusted in the coming months.