One of the consequences for the rapid advancements in health data tech, we at 360 Transcription can tell you, is the rise in cybercrime, insurance or identity fraud and patient misidentification. One strategy to prevent these problems is to provide health information management (HIM) specialists and healthcare professionals with suggestions to make sure every patient who walks into a facility is properly identified and paired with the right health record.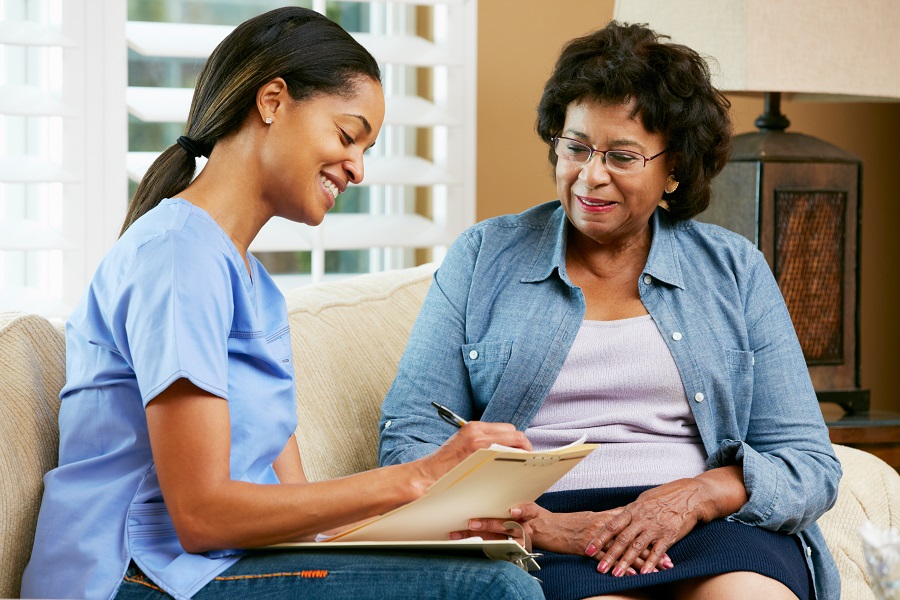 The article, "Tips for Trusting Identity in the Era of Cybercrime and Fraud" from the American Health Information Management Association (AHIMA) shared tips from HIM professionals to assure the proper identification of patients. These efforts effectively help stop identity and insurance theft.
"Properly coupling a patient with a health record is crucial to patient security, fraud prevention and the financial welfare of any healthcare facility," mentioned CEO of AHIMA, Wylecia Wiggs Harris, Ph.D.
"Since the amount of health data keeps ballooning — bringing a growing number of opportunities for errors and misuse — it's critical that this issue is addressed. Adhering to the established best methods is an important element of the answer." Patients who are misrepresented in clinical contexts brings with it several consequences including financial repercussions for providers, inefficiencies in medical transcription and mistakes during treatment.
Study Regarding Patient Misidentification
One study done by the Ponemon Institute in 2016 studied 503 physicians, nurses and health IT practitioners regarding patient misidentification. 86% of those surveyed shared that they've experienced a medical error that was a direct result of patient misidentification. Using modern technologies, healthcare organizations are striving to improve the overall identification and matching of patients.
Problems can still come up in the form of vague internal regulations, human error, computer design and more. To stop misidentification and the problems it produces, medical transcription experts propose these few tips:
Make it a requirement for the patient to show a photo ID, like a driver's license, state-issued ID card or passport — once patients arrive at your healthcare facility. Such an option is favored but isn't always suitable for populations like immigrants and children.
Ask the patient to state their birth date, name and address verbally during registration.
Studies prove having patients answer open-ended inquiries is more productive than questions with "yes" or "no" answers.
Incorporate photo identification to your electronic health record (EHR) database. This ensures providers will be able to tell when the person they're speaking with matches the photo on their health record — further avoiding identification or insurance theft.