Electronic records are the norm now for doctors and their patients. It is unusual to have paper records because of the need for storage space to keep them. Most of these records are transcribed by a medical transcription company into electronic format to streamline an office or hospital's record-keeping operations.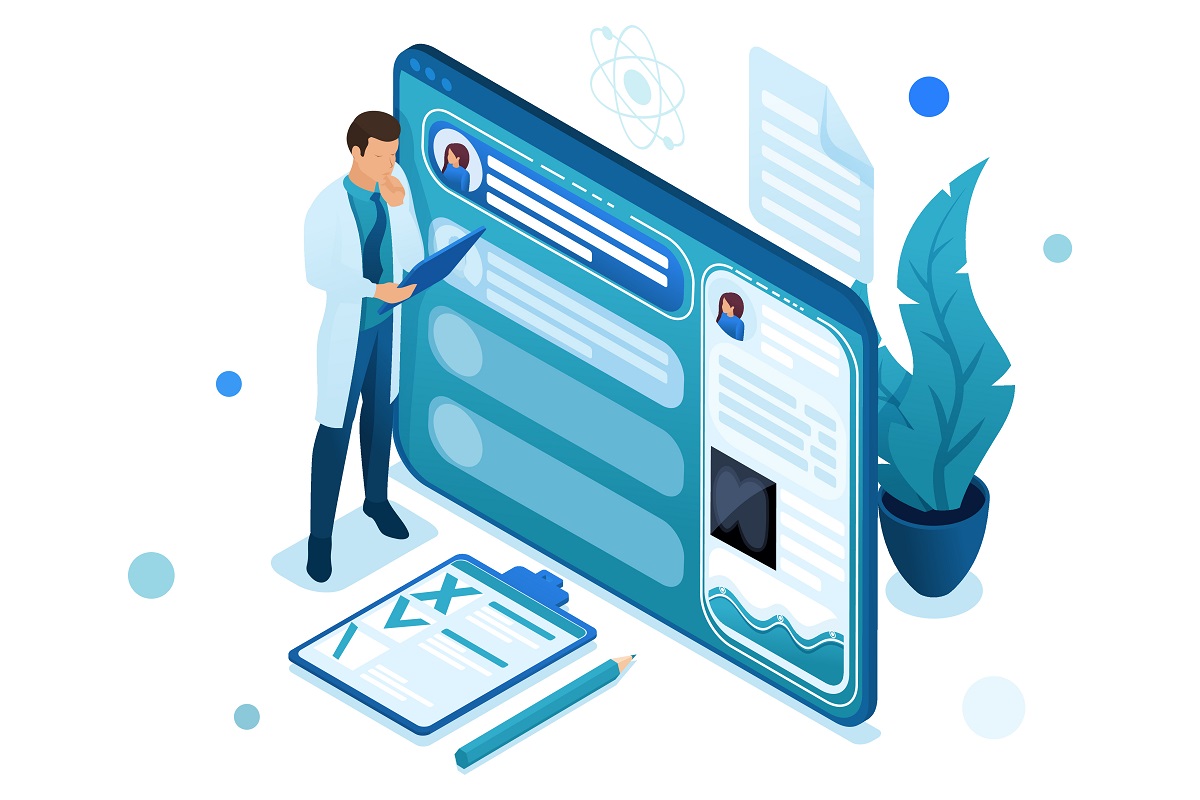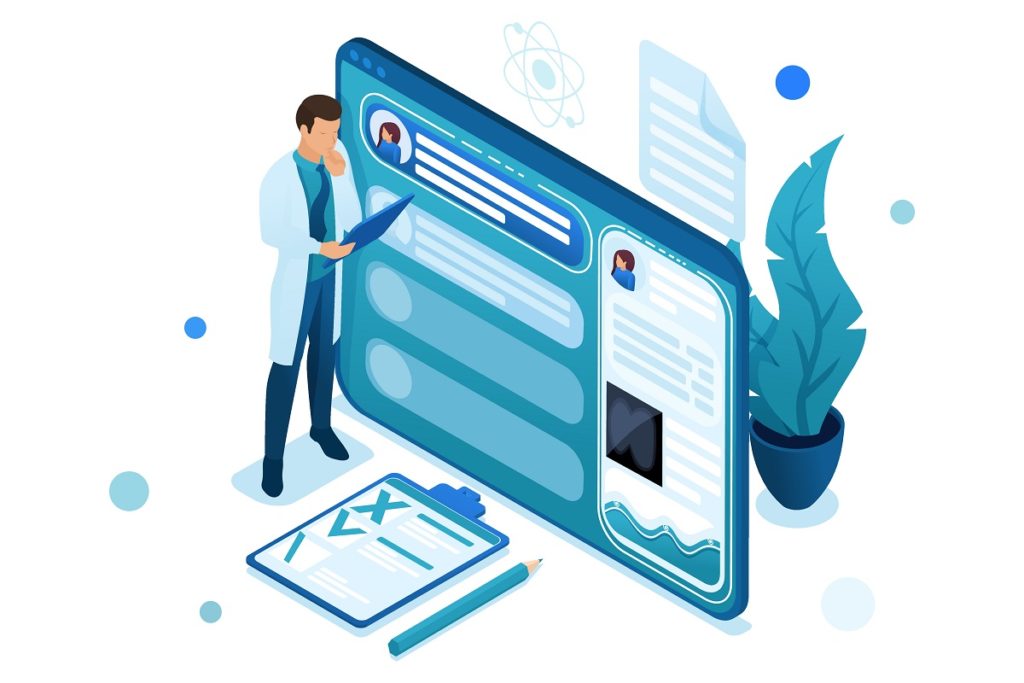 However, an electronic medical record and an electronic health record are two very different kinds of electronic records. It is assumed that they are one and the same and even medical administration staff interchange the phrases when describing electronic records for patient care. Here is what makes these two kinds of records very different and how they are transcribed and stored electronically.
What an EHR Is
An EHR, or electronic health record, is a document that tracks your visits and reasons for seeing a particular doctor or clinician. For example, a private practice OB/GYN may keep an EHR on a patient that has been seeing him/her for years. The record only contains the details of each of the visits to the OB/GYN, and not much else.
The health of the patient is recorded in this file but the file doesn't travel outside of this particular doctor's office. If the patient decides that she wants to see a different OB/GYN, she would need a printed copy of her EHR from that doctor in order to transfer over to another doctor for the same kind of medical care. A release of the EHR has to be signed by the patient before the patient's electronic health record can be transferred by paper or electronically over a secure network to the new doctor.
What an EMR Is
Your EMR, or electronic medical record, encompasses literally everything you have ever seen a doctor for or been in a hospital for. This record is the most extensive medical record about your health, diseases, medication history, surgeries, etc., that you can get. Now imagine trying to put a paper medical record of immense size for a middle-aged or senior patient on a shelf somewhere and trying to relay that to additional doctors and clinicians.
It would be a sea of papers sent through the mail with the fear of being lost or damaged along the way. It's just not secure enough and it's too much to send. It has the potential of violating patient confidentiality too because of it's enormous size.
All of those issues are quickly done away with when the entire file is transcribed into electronic health records format. The best part about an EMR is that these records can be linked throughout a particular provider's network. Any "in-network" provider a patient sees for any medical or health reason has access to the same electronic files to provide continuity of care.
Getting Your Records Digitized and Connected
If you want to digitize your records and get connected to other doctors and clinicians within your provider network, you can work with a medical transcription company to get this done. It's a lot easier than trying to get your own admin staff to transcribe it all during work hours. It is also a lot faster.