Medical transcription isn't just beneficial for physicians. In fact, there are many types of medical professionals that can benefit from professional transcription assistance, including any of the more than 200,000 dentists currently actively practicing in the United States. If you're a dental professional, take a moment to learn more about how dentists can benefit from medical transcription services.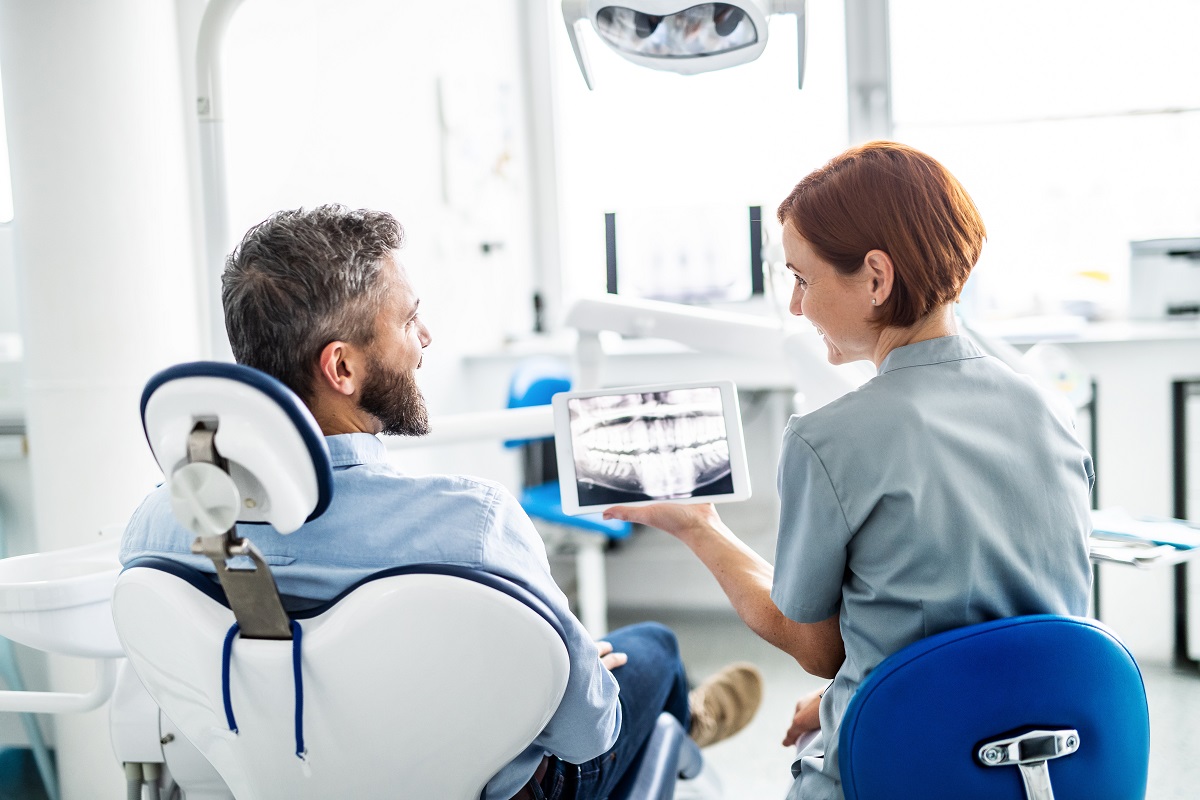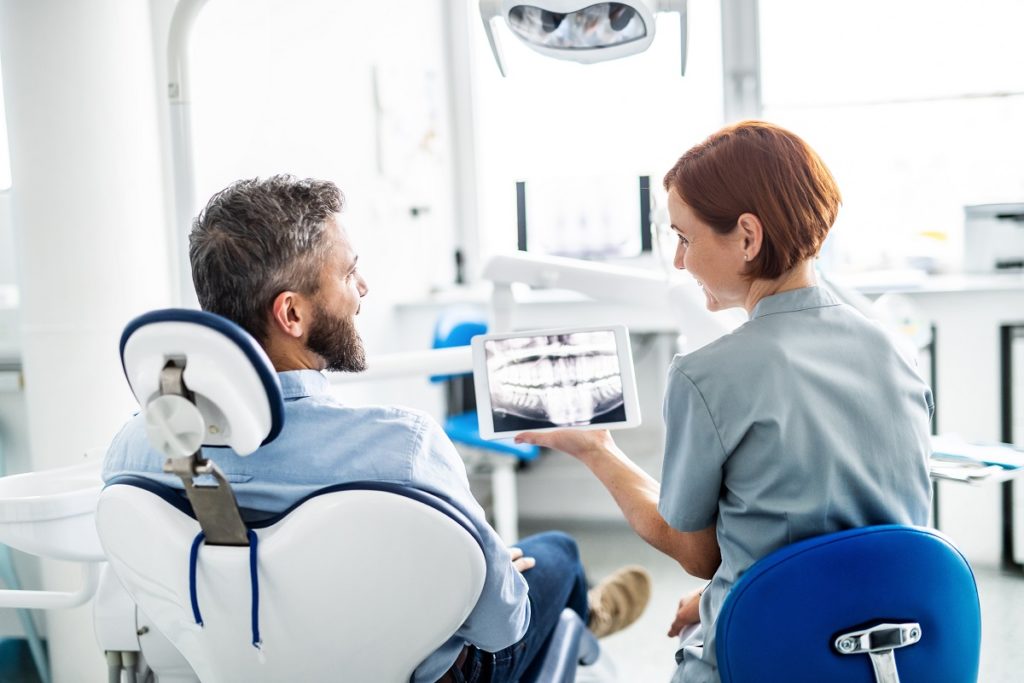 What Can a Medical Transcriptionist Do for Dental Professionals?
A medical transcriptionist is trained to meet the needs of various clients. In some instances, lawyers and other professionals in different fields may turn to medical transcriptionists. This may involve such things as workers' compensation claims, for example. In the case of the dental field, we're still talking about a more direct medical connection since oral health care plays a significant role in overall health and well-being.
Typically, a transcriptionist working with dental professionals transfers notes from patient visits and other patient-related records into a consistent, easily accessible format. The digital records can then be accessed by anyone authorized to view patient information. Such information can also be used to keep track of any prescriptions for dental patients. All types of dental records can be transcribed. This is a list that typically includes:
Consultation notes
Patient visit summaries
Progress notes
Results from dental X-rays and exams
Chart reports
Dental procedure notes or summaries
How Do Dentists Benefit from Transcription Services?
What you'll ultimately get when working with an experienced medical transcriptionist for your dental practice is easy access to important patient information. This can be beneficial in many ways. For instance, a dental patient calling with a follow-up question can get fast, accurate answers based on easily accessible details from past visits. Billing errors and oversights can be avoided as well, which can contribute to much-appreciated savings. Speaking of savings, transcriptionist services are typically provided as-needed by an off-site service provider, which eliminates the need to have someone permanently on staff to do the same type of work.
Why Is EMR Medical Transcription Assistance Important for Dentists?
According to the American Dental Association, dental offices didn't really have an official deadline to switch over to electronic medical records, or EMRS. However, there could be issues with Medicare payments if dental practices can't demonstrate "meaningful use" of EMRs. There could also be insurance-related issues and other potential problems. With EMR medical transcription, all physical, written, and audio records involving patient visits, care, and procedures are transferred to digital sources in accordance with EMR standards. Therefore, you can focus more on patient care and let a trained medical transcriptionist ensure your dental practice remains in full compliance. Your patients will also benefit from more consistent and accessible records.
Explore the Many Possibilities with Medical Transcription Services
Medical transcription is a diverse and incredibly flexible service that allows many different medical and healthcare professionals to benefit from the assortment of services offered. Whether you're a general care dentist, oral surgeon, family practitioner, dental or medical specialist, surgeon, or anyone else providing medical services, it's safe to assume you'll appreciate the many perks that go along with professional medical transcription service provided in a way that works best for you.