Inflation continues to be a top concern for many businesses and medical practices. If inflation and other economic woes are taking a toll on your budget, you may assume medical transcription is a luxury you can't afford right now. However, you can actually save money with medical transcription services and possibly avoid cutting costs elsewhere. Below, we go over three ways in-office expenses can be trimmed with medical transcription provided by a trusted service provider.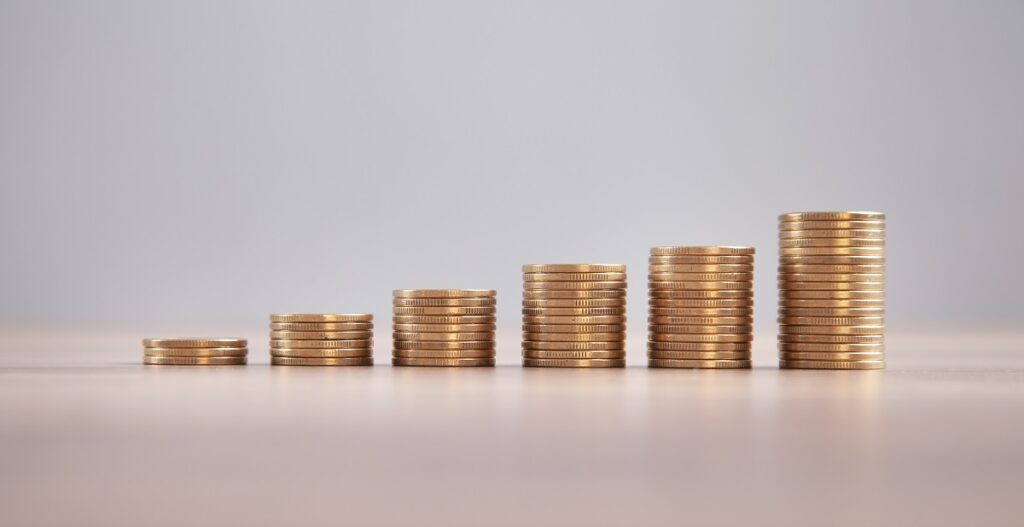 1. Reducing EHR Errors
All it takes is one electronic health record to seriously impact your practice's finances. If you forego outsourced transcription services, your in-house staff may unintentionally make a few errors here and there. This is more likely to be the case if EHR transcription is done by staff members not familiar with EHR codes or the EHR process. By having trained and experienced medical transcriptionists handle your EHR transcription needs instead, you'll reduce the risk of errors significantly. This alone can be a great source of savings – and some extra peace of mind.
2. Reducing Staff Fatigue
If your in-office staff suddenly has to take on all transcription duties, you may notice issues with fatigue and stress. Over time, these issues can contribute to a wide range of health problems and may result in missed days from work or increased employee turnover. These are all things that can add to your expenses. By outsourcing your transcription services, you'll keep your staff refreshed and reduce the risk of having to absorb medical expenses related to stress and fatigue and related health issues.
3. Keeping Patients Happy
Medical transcriptionists are trained to be highly efficient. What this means for your practice is improved accuracy with patient data. This makes the billing process much more efficient as well for your office. It's a domino effect that ends up keeping your patients happy and gladly recommending your practice. The resulting increase in patients to your practice offsets some of your added expenses due to inflation and other economic factors.
Contact Us Today to Learn More
If you're still on the fence about medical or audio transcription services for your practice, talk to our team at 360 Transcription to learn more. We'll gladly work with to find a way to benefit from outsourced medical transcription. Services can be provided in any way that works best for you and your budget, which further enhances your savings.