Doctors naturally benefit from medical transcription services. Regardless of the nature of your practice, it's possible to reap the many rewards that go along with services that are affordable and highly customizable based on what applies to situation and what works best for your budget. Take a moment to learn more about the many ways doctors can benefit from professional medical transcription service.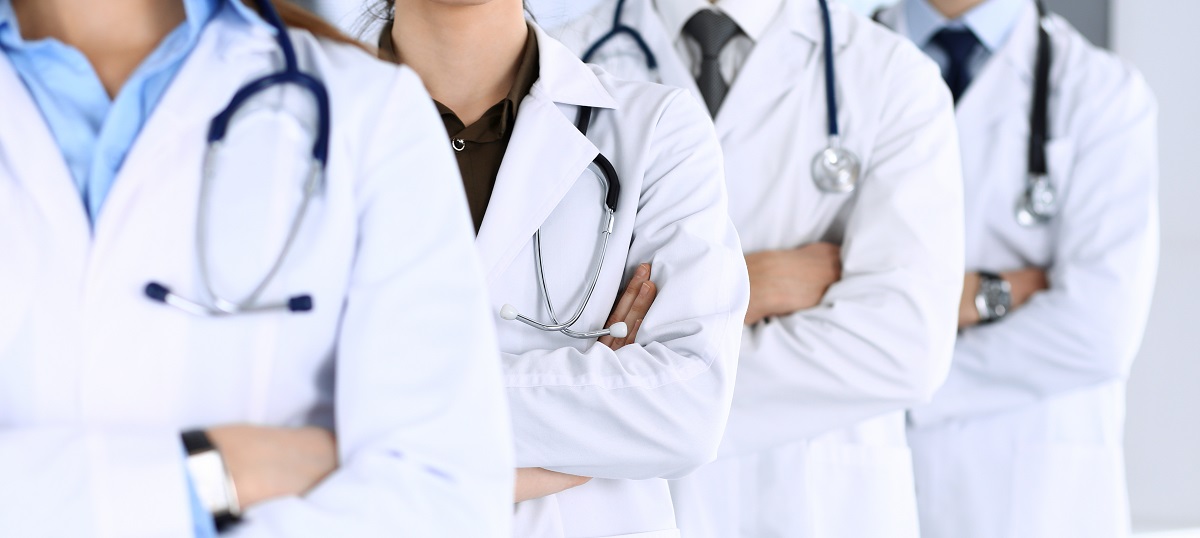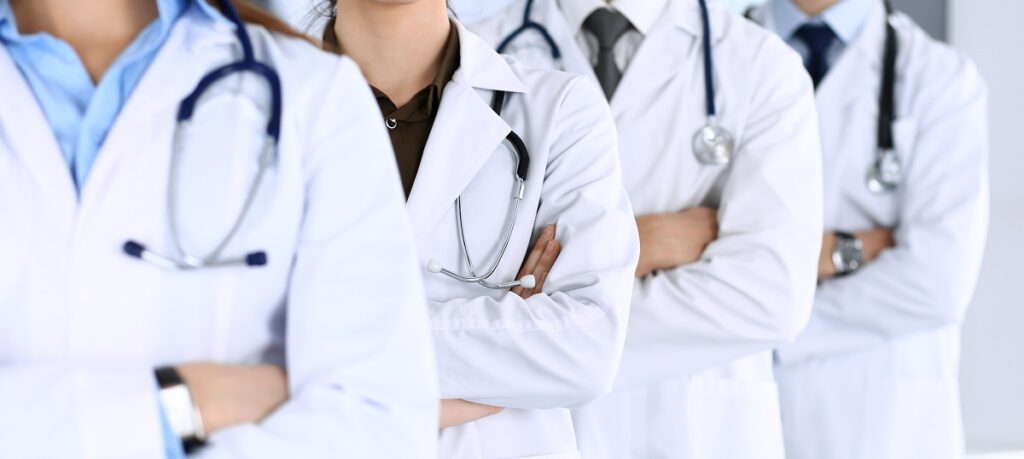 Addressing Many Different Practice Needs
First of all, medical transcription services are highly flexible when it comes to what can be provided. For some doctors this means only hiring an audio transcription team to supplement what cannot be done in-house. You may prefer to do this to ease staff burdens and have more time to devote to your patients and other internal office tasks. On the other hand, you can always entirely outsource your transcription service needs. Doctors sometimes prefer this option if they have a limited staff or a smaller practice.
Minimizing Budget Woes (Especially for Newer Doctors)
Doctors today are often working on a limited profit margin. Even if this isn't the case for you, there's still a need to rein in costs. Now, if you're just getting started as a doctor, budget concerns definitely top your list of issues to deal with as you get set up and established. Audio transcription gives you a chance to limit your staff size as you get started and develop a foothold in your preferred community or practice area.
Developing a Reputation for Quality Patient Service
Patients don't like dealing with delays when it comes to waiting to be seen; and they're certainly not likely to appreciate billing errors or oversights. Insurance delays can also be problematic for patients, especially ones on a limited budget. With the help of professional transcriptionists, you'll be able to keep your patients happy and establishing a solid reputation.
Improving Patient Note Accuracy
Just like everyone else, doctors have speaking patterns that vary greatly. Some doctors speak slowly, and others speak faster. Some doctors have accents as well, while others use varying inflections on various words. This can make it difficult to handle transcription needs with transcription software. Fortunately, human transcriptionists are much more adept at figuring out unique speaking patterns when transcribing for doctors. In turn, you benefit from more accurate patient notes.
Learn More about the Many Benefits of Medical Transcription for Doctors
Regardless of how you prefer to operate your practice, there are many ways to benefit from medical transcription services for doctors. What's more, professional medical transcription companies have a solid understanding of the jargon that's common among physicians, which further benefits you. Contact our team today to personalize your services and get started.