Family care physicians (PCPs) handle a lot of patients and related tasks every single day, which also comes with a lot of responsibilities. In addition to tending to patient-specific needs, PCPs have to be mindful of important regulations and guidelines. One of these is electronic health record requirements. This is why we're highlighting the top five reasons why your family care practice needs EHR transcription service.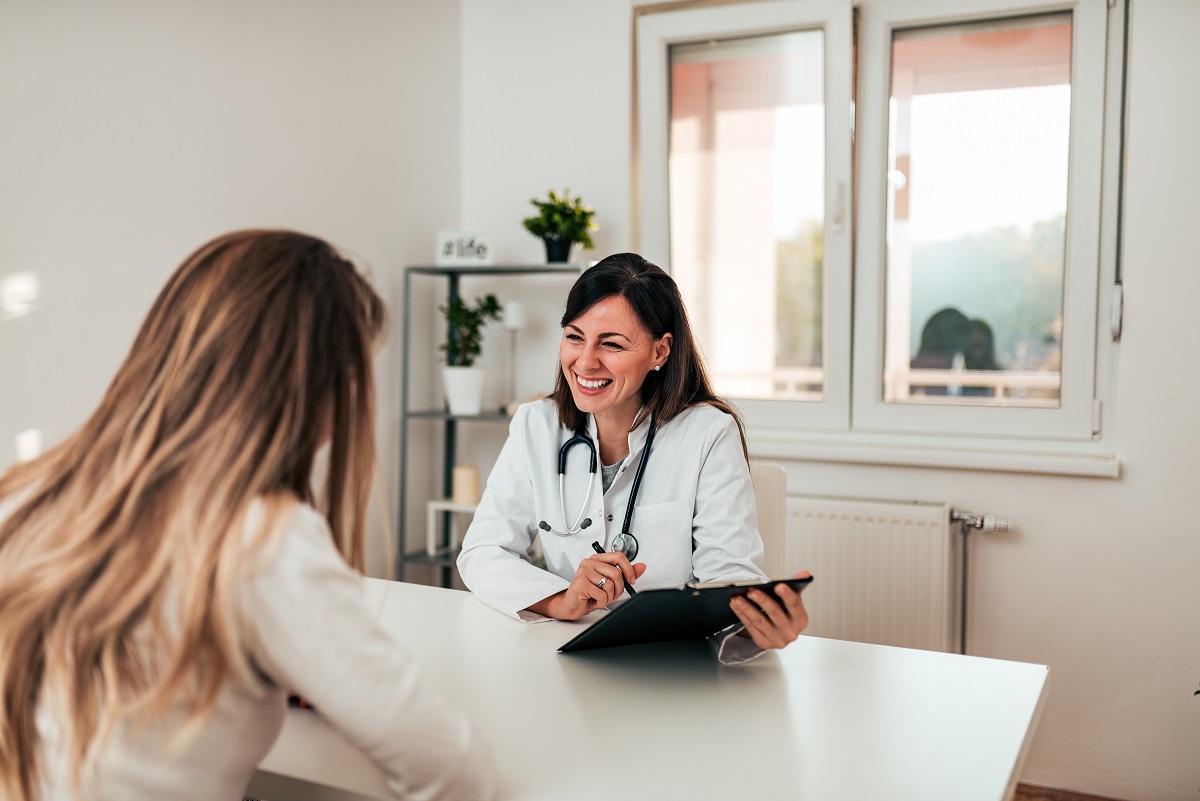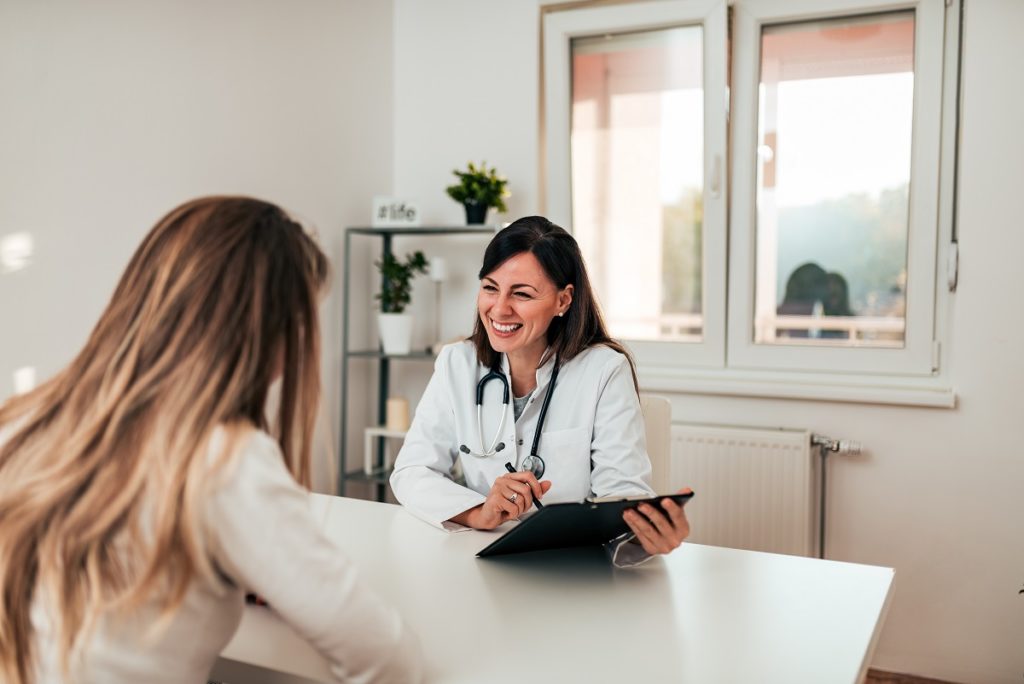 1. Spending More Time with Patients
Primary care physicians often dictate patient notes for transcribing later. If you or someone on your staff needs to do the transcribing and enter that information into a database, it could mean less patient time. If you hire a medical transcription service to do this, however, you can focus more on seeing patients and less time keeping track of patient notes and making EHR record updates.
2. Reducing the Risk of EHR Errors
Patient information entered into electronic health records need to be entered into the correct EHR text fields. It also has to be accurate to avoid issues that could affect patients' insurance payments, prescriptions, and various aspects of treatment and care. EHR transcriptionists are highly trained in the specifics of EHR databases. Transcriptionists also have an eye for detail and accuracy, which further minimizes the risk of errors and oversights.
3. Keeping Revenues Up
Outsourcing the transcription of EHRs has the potential to make your family care practice more efficient. For one thing, you'll be able to see more patients, but that's just the tip of the iceberg. Your staff can also spend more time greeting patients, handling paperwork, taking phone calls, and getting patients into exam rooms. This, in turn, means a more efficient practice, which contributes to a boost in revenue. This can certainly be even more important if your family care practice is smaller and operating on a narrow profit margin.
4. Streamlining Office Costs
If your family care practice is already running on a limited budget, EHR-related transcription can keep office costs in check. For instance, you won't have to hire extra staff for full-time transcription work. Instead, you can outsource these services and only pay for what you actually need. Also, you won't have to invest in transcription equipment, which can be a hefty investment and one that typically requires added expenses for software updates. Plus, you won't have to worry about training your existing staff on the basics of electronic health records and the transcription process.
5. Providing Meaningful Patient Notes
It's not unusual for some family care practices to minimize transcription needs, especially when it comes to EHR entries, by reverting to generic drop-down menus. While you can get basic patient details entered into the system this way, it's not really very personalized. By knowing you'll have a trained and experienced EHR transcriptionist doing the work, you can take more time to dictate and make more meaningful and detailed patient notes. Telling the complete story when it comes to patient histories is beneficial for everyone involved.
Invest Wisely with Medical Transcription Services
In addition to the five EHR-related perks medical transcription service offers for family care physicians, there are some additional benefits to consider. One of the biggest ones is having convenient access to important patient information. At a time when it's not unusual for family medical practices to have high patient loads, this benefit alone can be very much appreciated. Invest wisely by exploring the many possibilities of medical transcription services for your family healthcare practice.