Medical Transcription has come a long way since the days when it was largely done in-house or through other methods now considered obsolete. Today, it's a vital service that benefits many doctors, lawyers, insurance agents and even individuals in the corporate world. If you've already decided to work with a medical transcription company, the next step is to sort through your options with medical transcription companies to choose one that's right for you. Below, we review four main things to remember when choosing and working with a medical transcription service company.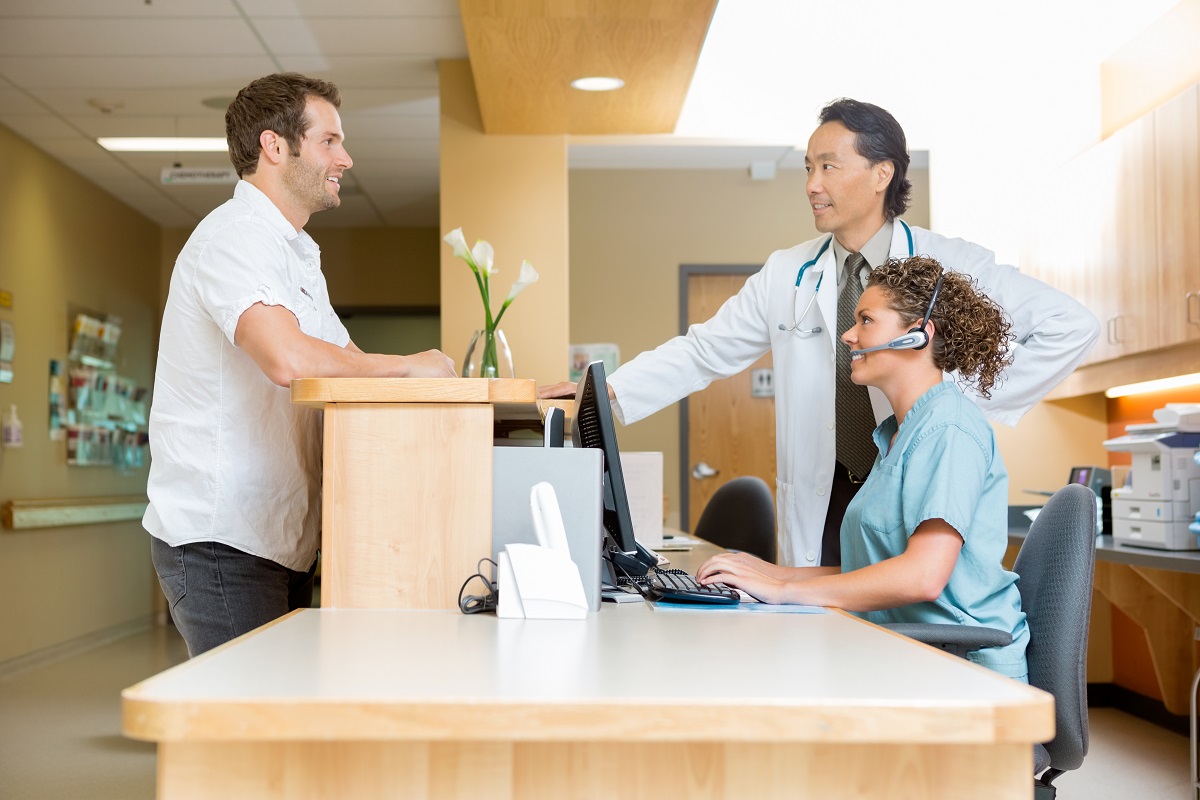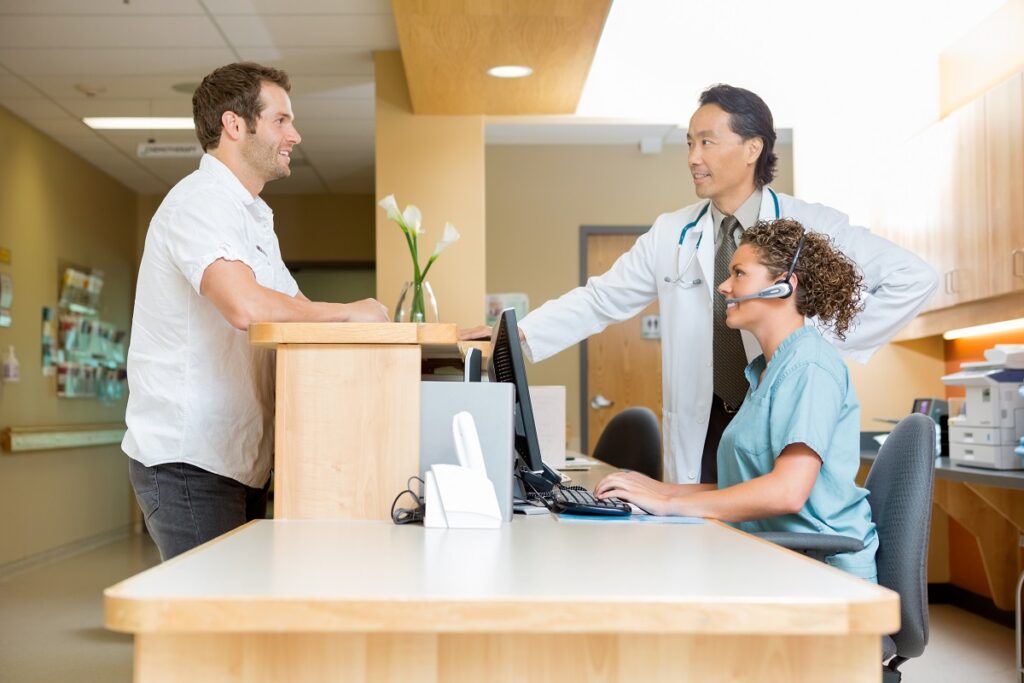 1. You Can Still Do Transcription In-House
It doesn't have to be all or nothing with audio transcription. If, for example, you prefer to transcribe minor patient updates and other work of that nature in-house, you can still do this. A transcription service company can take care of things like EHR transcription since there needs to be more attention to detail with how the patient data is entered. A reputable transcription company should have no problem creating the best arrangement for you.
2. All Data Is Easily Accessible
A transcription company can make your data accessible with your current system. In other words, you likely won't need to update your current system to access your transcribed data. Everyone authorized to view patient data can tap into the information in electric form. This extends to access via various devices your staff is authorized to use.
3. You can Always Make Changes as Your Needs Change
Needs change over time, which is understandable for any medical practice. For example, if you need more transcription work done when it gets busy in your office, you can step things up with the service options you prefer. On the other hand, if you're dealing with budget shortfalls during some months of the year, you can always cut back on your outsourced services for a month or so.
4. You Don't Have to Be a Doctor to Benefit from Medical Transcription
It's okay if you have a facility that provides in-direct medical services or services that rely only on medical information. A top-level transcription company can adjust services based on what a client needs or does. For instance, if you have an insurance agency and process personal injury claims in large volumes, a transcription company lightens your burden and transcribes the medical data related to those claims.
We're Ready to Help
Now that you know what to look for when choosing a transcription company, the next step is to reach out to one you know you can trust. Fortunately, we've earned a reputation as a dependable, client-focused transcription service company. Contact 360 Transcription today for an initial discussion of what's appropriate for your situation.