A new white paper by opioid crisis experts has cited the effectiveness of electronic medical transcription records in helping chronic pain patients taper off their medications. The paper from the EHRA (Electronic Health Record Association) with Dan Seltzer concludes that appropriately-administered opioid treatment can offer relief from pain.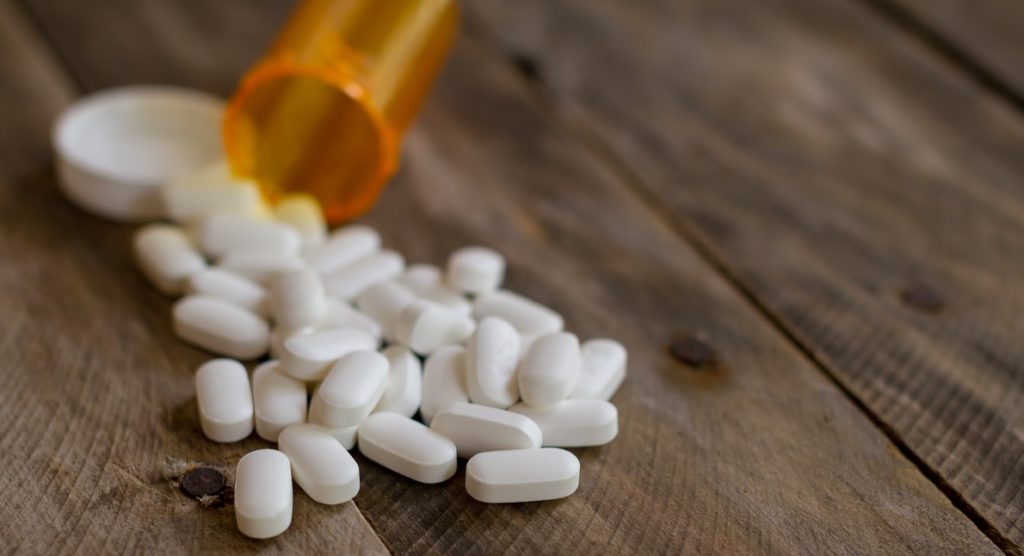 Sometimes opioids simply lose effectiveness against pain. At other times they cause side effects that can't be managed, or, preferably a doctor may have become concerned about overdose and other disorders before they emerge. For patients prescribed over 90 mg a day, guidelines call for a gradual opioid dose tapering at a recommended 5% dosage to 20% dosage per month. This helps patients avoid the dangerous symptoms that can result from a too-rapid withdrawal.
Such a range reflects the wide variance between patients. This variance calls for plans that can be customized, making them responsive to each patient's particular needs. Providing such a personal touch is no small challenge. It demands the most sophisticated medical transcription capacity available.
PROGRAM PARAMETERS
Such a program requires opioid stewardship programs that use Electronic Health Records.
This opens up a toolkit for providers, who can use electronic tools such as
dedicated physician notes
an automatically-updating taper-calendar with patient-facing views
state-of-the-art medical inscription to track side effects and assess any potential symptoms of withdrawal
clinical-decision to help promote non-opioid alternative therapies
The white paper also recommends other, more prospective Electronic Health Records ideas:
withdrawal early warning systems
decision support available for more personalized dose adjustment
applying predictive models to tapering-patient candidate selection
improved chart tracking through MME graphics
rate controls applied to better-individualized plan generation
integration of pain and functional goals throughout the including chart displays and care plans
The authors recommend special attention be given to weak points in how medical transcription is often conducted today. Above all…
over-prescription
a punitive attitude toward those who suffer substance-use disorder
difficulties in adherence to federal and state guidelines and laws around opioid prescriptions
In the front lines of the field, hospitals have upgraded telehealth to better monitor patient controlled analgesia. It might even help improve patient adherence to their opioid treatment agreements.
The EHRA white paper's publication coincides with and hopes to respond to a COVID-19 pandemic that also raises the risk of more opioid misuse. The pandemic, the authors observe, only heightens the necessity for a digitized opioid tapering plan.