The Background on Medical Transcription
Ever since we began writing, humans have kept track of medical information. With time, the tracking systems began to improve, and it became imperative that medical data be kept in order to do research and to improve healthcare. For several years, doctors would dictate their own reports with shorthand, but when audio recording devices were created, doctors were able to have someone else do the transcription of their recording. That is where the services of a medical transcriptionist come into play. A medical transcriptionist is a person who redacts and edits dictated files from health care professionals. Apart from that, a medical transcriptionist redacts reports, tests, and procedures for patient's records. Since medical professionals have to see many patients in a day, they rely on the services of medical transcriptionist in order to keep good track of valuable patient information.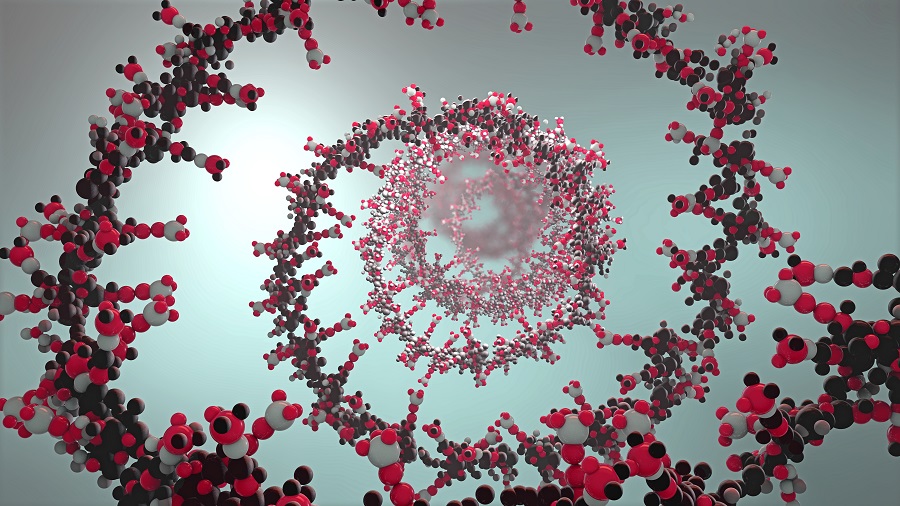 How to Educate a Medical Transcriptionist
A person who desires to be a medical transcriptionist has a variety of options when it comes to training. She is able to get a certificate in transcription from an online course, or she can take a course in person at an institution that teaches transcription. The courses can last anywhere from 18 months to 2 years. A medical transcriptionist is not always required to have formal training, but it is preferred.
The Duties of a Medical Transcriptionist
A medical transcriptionist has a job that is challenging and detailed. A skilled transcriptionist has to be familiar with medical transcribing equipment; this equipment can include foot controls, headsets, and a computer. A transcriptionist must be able to listen and type at the same time, edit, and proofread. Apart from that, medical transcriptionist need to have a full knowledge of medical and legal terminology.
IME Transcription
An Independent Medical Evaluation is a medical review that is carried out on a person once she is involved in an accident or has been injured. This is an evaluation that is usually performed for legal reasons. Generally, Independent Medical Evaluation transcription will cover a physical exam, patient treatment, and a review of patient's records. The report is made to determine the degree of the patient's disability; companies want to know if a person's injury is permanent or not. The information that is found in these reports is extremely important, and it can be used in a court of law. Skilled transcriptionist are able to deliver these reports with precision and detail to their clients.