Medical transcription services play a key role in many medical-related situations, but we're not just talking about doctors' offices here or doctors. Outsourced transcription can be equally beneficial for law enforcement officials and insurance service providers. Let's take a closer look at insurance and law enforcement transcription services and the benefits of these services.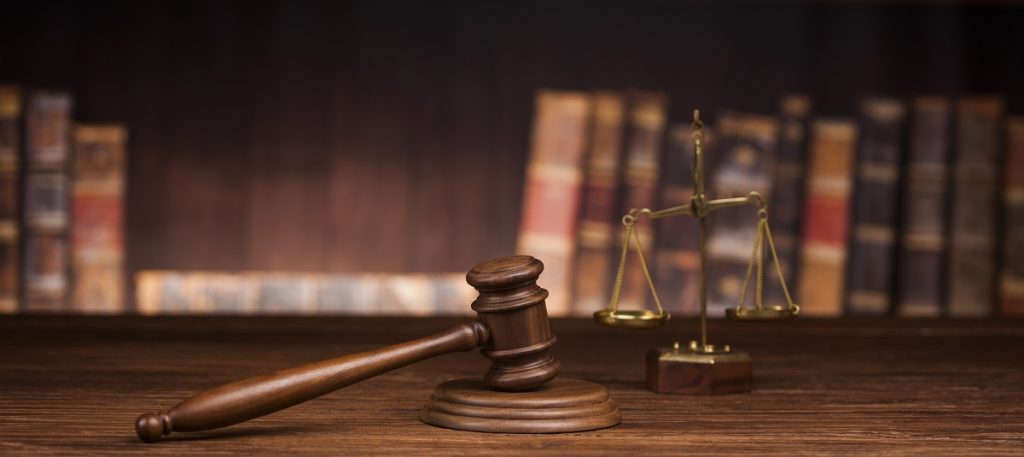 Law Enforcement Transcription
Law enforcement officials have a lot of tasks to take care of every single day. Plus, many officers now wear body cameras that record both digital and audio. This means there's a need to get anything recorded into written form – often as quickly as possible since the findings are often related to possible legal actions. Also, anything recorded may be used in a court case to determine if proper procedures were followed. Because of the time factor involved on many levels, transcription for this purpose needs to be done in a timely and efficient way.
Fortunately, transcription professionals can lend a hand to law enforcement officials by transferring any recorded information to conveniently accessible digital files. Such information often includes:
Audio recordings of suspect interviews
Recordings specific to criminal investigations
Body-cam recordings
Having this information recorded in easily accessible digital text-based form makes it easier for law enforcement officials to optimize efficiency and avoid potentially serious errors or oversights. For example, witness or suspect statements can be quickly compared to look for any discrepancies. What's more, law enforcement officials and officers can spend more time in the field and less time doing transcription and related tasks.
Insurance Transcription
Transcription for insurance-related purposes involves the creation of text files from audio recordings related to various insurance processes. This can be beneficial in many ways for anyone working in the insurance field. Adjusters, for instance, often make audio recordings of their findings while inspecting damaged properties. Insurance investigations may also involve interviews recorded in a similar way. It's also not unusual for opinions from medical and legal professionals to be recorded in audio format for the sake of convenience.
All this audio information related to various claims and clients can quickly accumulate, especially for smaller companies lacking a large in-house clerical staff. What an insurance transcriptionist can do is make all this audio data easy to find and categorize. This ultimately benefits insurance companies, agents, and clients by:
Minimizing errors
Streamlining the claims process
Making it easier for everyone involved to remain on the same page, especially with more involved cases or claims
Allowing insurance investigators to spot possible instances of fraud before payouts are made
Explore the Possibilities with Transcription Services
From EHR transcription to digital documentation for law enforcement and insurance purposes, there are many ways to benefit from medical transcription services. The many perks associated with law enforcement, insurance, or medical transcription become clear when you take a moment to consider how you could personally benefit. Think about how many things you end up recording to audio files on a regular basis just because it's convenient to do so. Lastly, consider how much time you spend transcribing this information when you could be doing things more directly related to your job, practice, or business. Contact a local transcription service provider to learn more.