The responsibilities of the average nurse are more numerous than some people may believe. Besides simply caring for patients, they're also meant to collaborate with doctors and other fellow professionals. On top of that, working with medical equipment and offering the proper supplies or medicine. It's clear nurses need to be able to spend more time with their patients. This can be accomplished by using more robotics to fulfill some of the extra jobs nurses are consistently running around to complete on their own.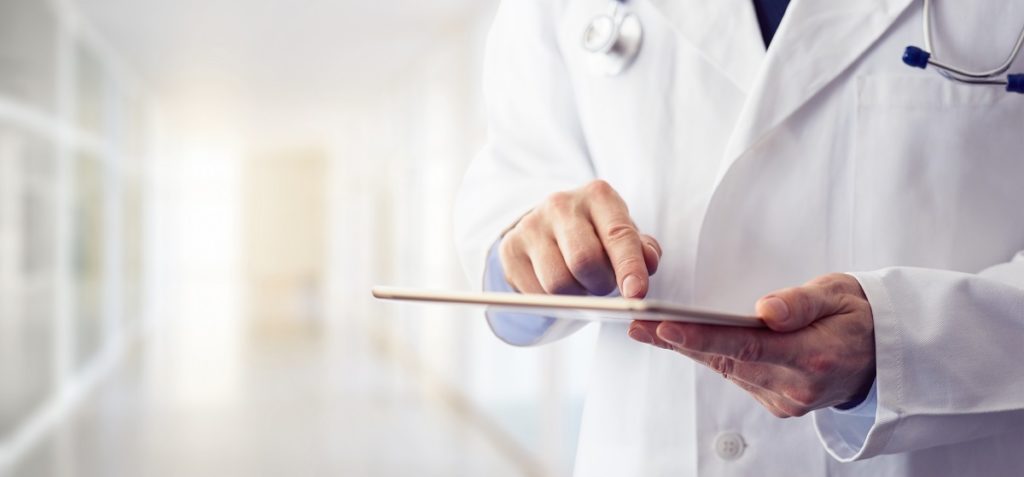 Informatics
With the growing improvement of technology, informatics possibilities are growing as well. One of the more common advances is in the use of an intensive care unit (ICU). With it, nurses can see test results quicker and react to the situation at hand with faster precision.
Another useful form of medical technology is the electronic health record (EHR). The abilities of this process are considerably wide. An EHR transcription can help detect possibilities from potential diabetics to suicidal tendencies. It uses an algorithm that can tell even at what point a patient can be safely discharged. This way, a nurse will be able to better prepare for these situations ahead of time making things better for everyone involved.
The data can also determine how the staff may better apply themselves based on their skill set and experiences. This helps the managers to decide where everyone would be better suited to operate.
Quality Data
Part of a nurse's job is to keep important algorithmic information unbiased. Medical transcription services are important to the quality of flowing data and the nurse's training is a crucial element to maximize efficiency. It would only be right to reduce the nurse's responsibility for this so that they can focus more time on patients.
One way to do this is by interfacing vital sign monitors with electronic medical records. Voice technology is also fully viable. Giving a nurse the ability to voice their notes instead of constant physical documentation is effortless and near tireless. It also goes without saying that mobile devices would also come in real handy for efficient notes.
Time and Energy
The convenience of robotics is already rising. A mobile lifting robot can literally help patients carefully rise out of bed. Customer service bots, companion bots, chatbots, all designed to fill extra jobs nurses are known for doing. These creations save time and energy for nurses fulfilling the extra roles they play so they can return to any pressing duties they may have.
Putting it simply, robotics can fill several responsibilities often dumped on the nurses. Robotics is often found even more practical when a medical wing is understaffed. Adding these protocols may improve productivity and create a more rounded space to further help incoming patients in need of care.