The healthcare field is continually adopting more cloud technology. However, partially because of the sensitive information that is handled by the medical field, organizations are approaching the migration process slowly and methodically.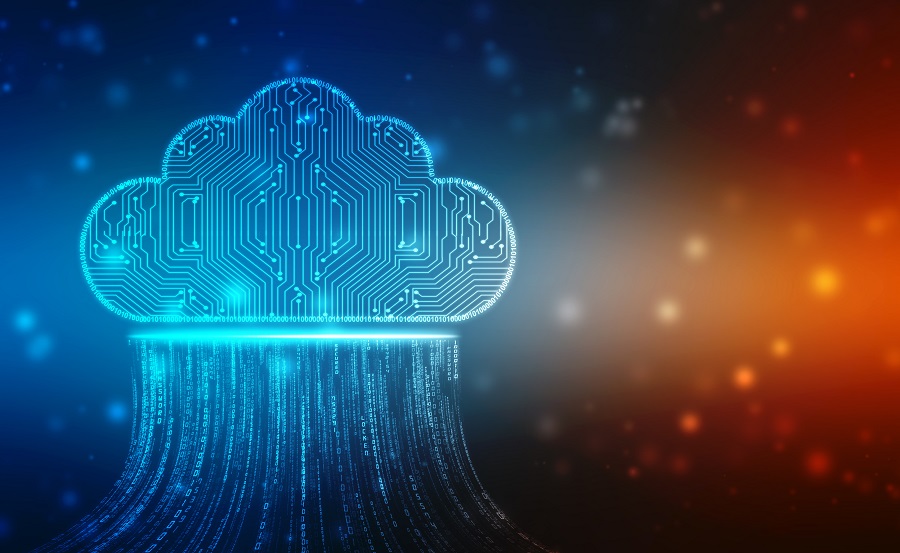 The industries that power the cloud, such as Amazon Web Services, are approaching the cloud at full speed ahead. They are investing in infrastructure specifically designed for the medical community. They are creating the means where software developers and cloud hosts can work together in a mutually beneficial and efficient way. This is leading to the creation of end-to-end healthcare specific cloud solutions that affect fields as diverse as medical accounting to medical transcription.
The goal is to provide integrated user experiences that do not require customization. The driving force behind this marriage of cloud technology and medical technology is reducing costs and improving how effectively the staff can do their work. This is done by reducing tedious tasks and automating other tasks.
Cloud development is all about productivity. The medical field is slowly changing their relationship with technology and embracing AI, machine learning, augmented reality, and more. Herein lies the future of healthcare.
The Role of Cloud and Key Technologies Going Forward
We equate advances in healthcare technology to advances that impact direct patient care. However, the operational side of the medical field faces challenges that technology can address as well. This indirectly improves the care provided to patients by making things like payment models, new care deliveries, and other aspects of the industry more stable.
Some of the tools that are improving the stability of the healthcare field include:
Internet of Things
Artificial Intelligence/Machine Learning
Predictive Analysis
Digital Assistants
All of these technologies are getting better every day because the customer is demanding that they do. The healthcare field must pay attention to what is driving these technologies as customers will demand the implementation of these technologies in healthcare going forward.
The Internet of Things
The Internet of Things has revolutionized the way patients receive care. It also has the potential to revolutionize the administrative end of healthcare. It allows people to work smarter and more efficiently. It serves as the base from which future innovation and advanced productivity can be built.
Predictive Analysis
"To the making of many books, there is no end," wrote a wise man. In the medical field there is an ever-growing volume of operational and clinical data. More data is not always better. Cloud storage makes it easier to access this data. However, predictive analysis makes it easier to find the right data for your needs.
Is There Value in AI and Machine Learning?
Again, AI is shining in the clinical setting. But it also has its place in the operation side of healthcare. The ability to recognize data patterns using algorithms leads to the optimization of revenue management and improved workflows without requiring human intervention. In the future AI may be used to predict a population's risk for a certain disease or offer tools for diagnosis that have not yet been fathomed.
Digital Assistants
Digital assistants such as Alexa or Apple's Siri are being used by millennials to monitor their health. For staff members, digital assistants are used to request supplies and check on supply levels. Future digital assistants could include voice to text technology that could aid with medical transcription.
The goal of healthcare is to optimize the health of the population while saving money. It will be exciting to see how these and other technologies help shape healthcare going forward.