The American Medical Association recently updated its policy to support the voluntary inclusion of the preferred name and clinically relevant sex-specific anatomy of transgender patients in their medical documentation.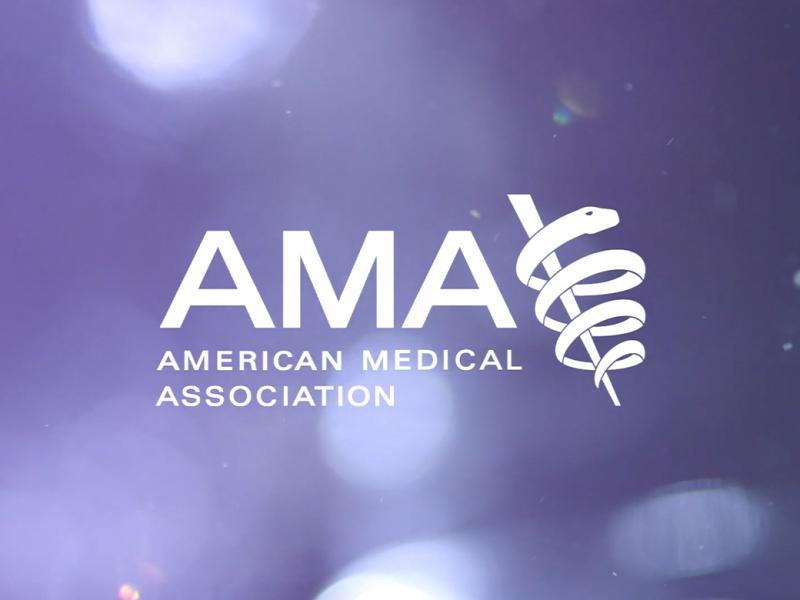 The American Health Information Management Association fully supports the American Medical Association's stance on inclusion in electronic health records. It stresses the importance of delivering quality care and the best possible outcomes for patients.
The LGBTQ workgroup for the American Health Information Management Association (AHIMA) has been actively addressing operational and workflow issues for several years in the form of articles, presentations, and briefs for health information management professionals.
Since the policy has been amended, the American Medical Association is aligning with the suggestions of the World Professional Association for Transgender Health Organization. These include the patient's preferred name and gender identity, preferences for pronouns, and maintaining proper records of the patient's current anatomy and history of medical transition.
Health information professionals care for patient's medical data. They are responsible for the protection, quality, and integrity of the health information of patients.
Health information professionals include the field of medical transcription, health data analysts, clinical coding specialists, patient information coordinators, and many other types of people who professionally manage health information in their career.
These professionals often struggle with maintaining the integrity of the data from the collection process to access. Proper management of sensitive data such as gender identity and sexual orientation are required in these fields. Today, there are still many health information systems that do not adhere to standardized SO/GI (sexual orientation/gender identity) data collection.
Systems that maintain electronic health records or EHR vendors should take care in updating their information to include gender identity, sexual orientation, along with preferred names, pronoun preferences, and sex assigned at birth information for proper coding and billing functions handled by medical transcription.
Most health care organizations have a workflow system in place that is developed to collect demographic information such as income, race, and ethnicity. This information is generally captured and collected when patients register for health care using paper or electronic registration forms. Clinicians and health care workers can also obtain this information in the hospitals and clinics.
It makes sense for a health care organization to add sexual orientation and gender identity questions to these registration forms to include this vital information into the data collection process and workflow.
To provide our patients with the best possible care, we should adequately document both biological inventory and sex-specific anatomy data.