Clinicians have a vital role to play in determining the success of EHR implementation. Michelle O'Connor is president and CEO of MEDITECH and has more than 32 years of experience in health IT. She found that the secret to a successful EHR implementation includes clinicians' involvement. According to her, clinicians should be involved in the start of the EHR implementation project for them to start learning at the early stage of the project.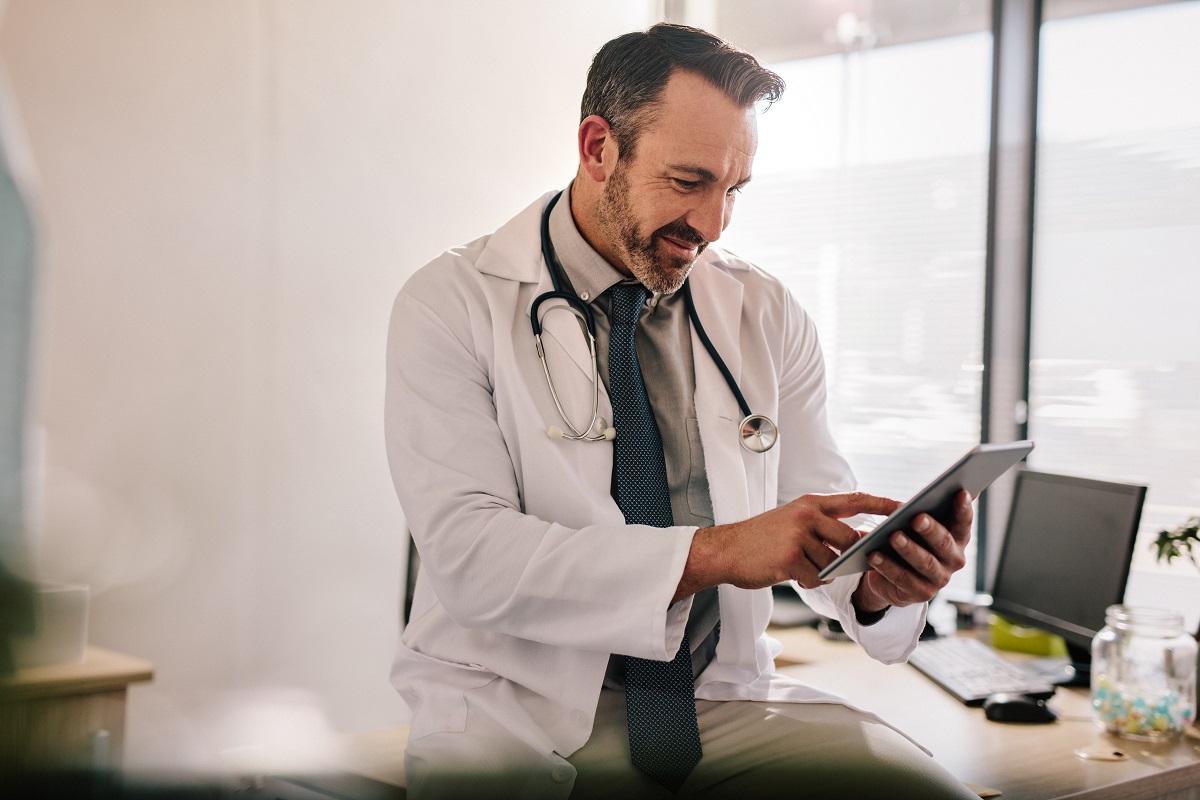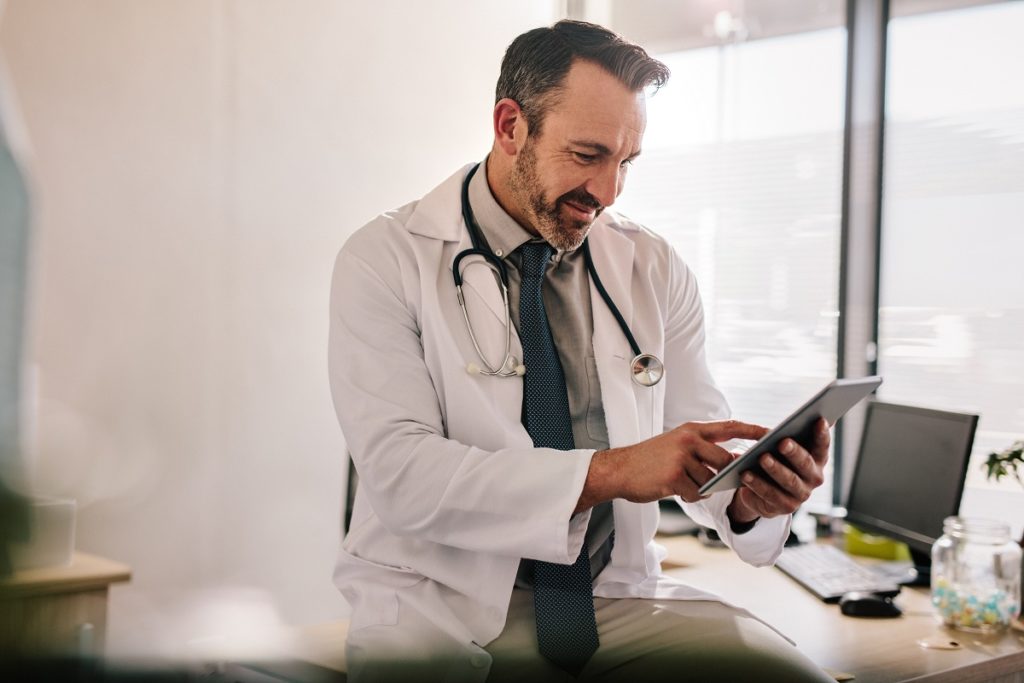 Understanding the Usefulness of EHR Implementation
Understanding how physicians use the program is essential as it ensures that the EHR system is beneficial to the users. Although EHR programs are aimed at assisting physicians in providing care, recent research has shown that health IT can also lead to clinical growth.
By allowing clinicians to work in partnership with health IT analysts and designers, this helps clinicians understand the new tools and where they fit into their daily schedules. The result is physicians getting more EHR access points to increase the flow of their medical performance.
Doctors are provided with tablets and other devices that enable them to monitor the progress of patients as they enter their offices. In addition, health IT ensures that clinicians have a phone for remote access to the EHR. The usefulness is also enhanced by a user-focused approach so that designers and developers can see the data that doctors need.
The approach ensures that the provider is only seeing information that is needed, reducing the volume of irrelevant information on their screen. It's important to remember that as more data gets added, there needs to be effective ways to filter through the information so that physicians are seeing just the right amount of data.
As the data changes, the EHR is prepared with tools that flag a patients file letting the provider know that the patient has pending results. It's vital that the data is delivered in a manner that does not affect the workflow of the physicians. All of these changes result in a more patient-centered care delivery.
Successful Implementation Strategies
A successful EHR implementation allows providers to customize their system. Organizations want consistency in the performance of their EHR, but through the use of widgets, order sets, and preferences, doctors can make their programs personalized to their exact needs.
There is also a growing emphasis on strong authority in clinical leadership during the EHR implementation process. Strong leadership and engagement are key to a successful program. EHR transcription performance with collaborative physicians is much better than in an organization without substantial involvement. The implementation points to a greater understanding that brings countless changes to the organization.
Many organizations see the implementation of the EHR as a stepping stone for further development. Those who appreciate EHR implementation changing the way organizations work are more likely to have health IT success in reducing the clinical burden and improving service delivery.