Cybersecurity has become extremely important to the health care industry. There have been a number of hacks during the last few months. Also, more medical centers are relying on connected medical devices. Older devices pose a serious security risk to different healthcare organizations.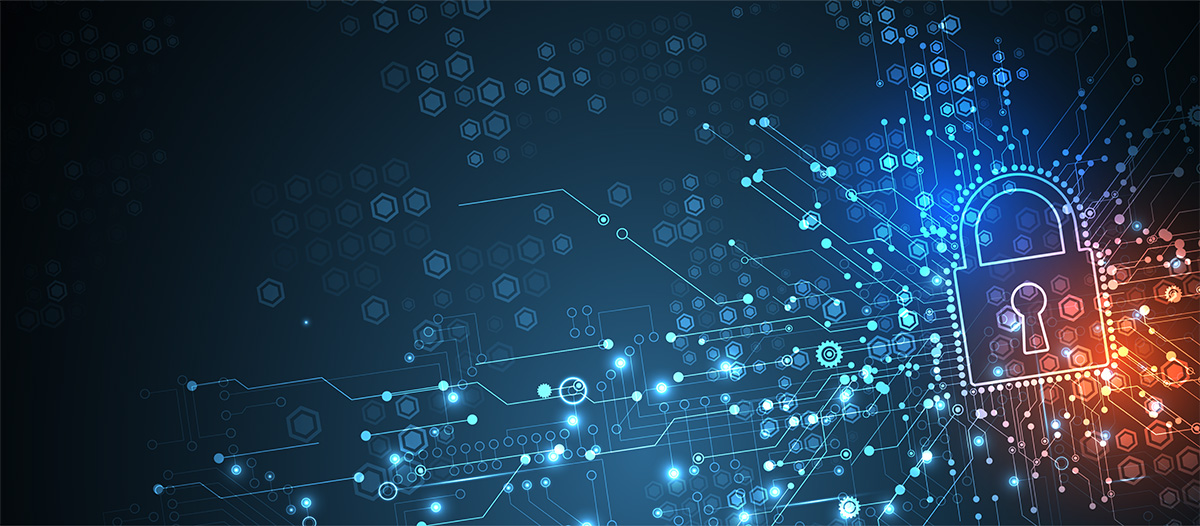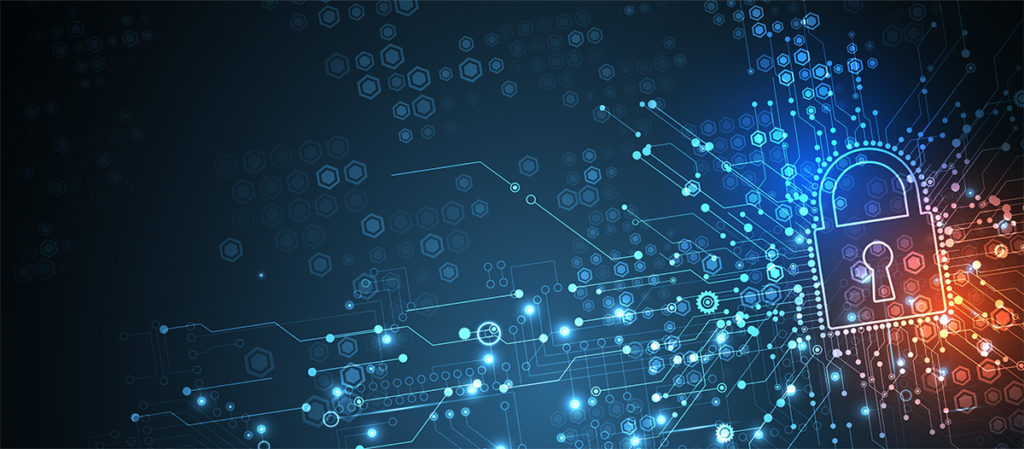 Risks Associated with Using Older Legacy Devices
Medical analysts note that many of the risks associated with using the medical devices are transferred to the organization that uses them. Until more enhanced security tools are created, medical centers are simply trying to manage the risks as best as they can when using the medical devices. Medical transcription services have also been impacted. Many analysts point out that a structural change needs to happen.
A house committee has asked industry leaders to give some insight into obsolete medical devices and their weaknesses. The FDA released a playbook to assist health delivery organizations as they develop a plan to deal with security mistakes. While positives steps are being taken, developing an effective strategy to protect older medical devices is still a difficult task for many health organizations.
What Organizations Should Be Doing with Older Legacy Devices
Analysts note that organizations should look at identifying medical devices and critical assets as they build a medical device cybersecurity program. Using this strategy, companies can build their assets up to eventually prevent cyber attacks. Critics point out that documenting every device can take large organizations a substantial amount of time to do.
Documenting the medical devices allows a medical center's security team to start looking at the risk of attack and the potential consequences if an attack occurs. Cyber MDX Chief Executive Officer Amir Magner believes that effective cyber risk management starts with awareness and an assessment of every device. Once the devices have been analyzed, it will be easier to detect malicious activity. It will also make the medical transcription process easier.
Magner believes that medical device cybersecurity should always be pro-active. However, many medical centers believe that making maximum preparations is unlikely to occur because of time and cost issues.