The Vaccination Dashboard is a collaboration project between the University of Birmingham and PathCheck Foundation. This technological tool tracks COVID-19 vaccination data in the US and other parts of the world. It then displays the data in an interactive dashboard that is easy to read.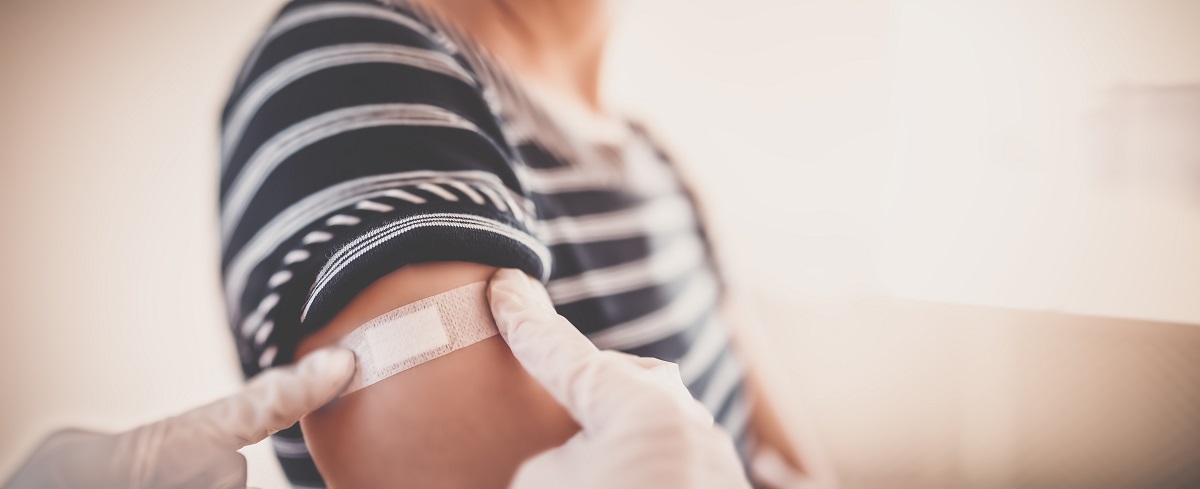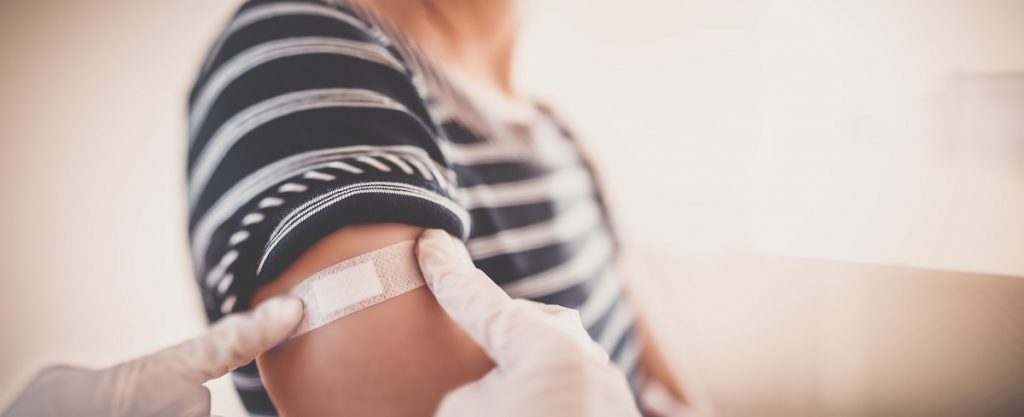 How the Dashboard Works
The dashboard collects data from publicly available data sources and from governmental agencies and updates the data in real time. It is able to track and update the data on a state or on international level. Besides collecting data on the quantity of administered vaccine, the tool also specifies the quantities of each brand of vaccine administered.
From the dashboard, the tool also displays the percentage of inoculated population and also separates the quantities of first and second dose vaccines administered. From the data, a medical transcription company can create readable content for the masses.
COVID-19 has already claimed so many lives, and people want to return to the normal life before COVID. According to Sue Feldman, PhD, a professor in the UAB's School of the Health Professions, the vaccination dashboard seeks to offer information to the masses regardless of where they live and what they do. She notes that vaccination is vital in the return-to-normal plan and everyone needs to be in the know. She continues to note that the idea behind the vaccination dashboard was to create a one-stop-database where everyone could access the information they need on COVID-19 vaccination.
Detailed Information with Constant Updates
The team managing the dashboard promises to update it every four hours as they access new data. The updates will continue as new brands of vaccines come in and as more states and countries start the vaccination process. They also plan to make the dashboard more user-friendly by including more visualization and prediction tools and creating new ways to analyze the data.
According to Selwyn Vickers, MD, the dean of the UAB's School of Medicine, UAB has been part of international leaders that are keeping the world informed. It is not the first time that UAB partnered with PathCheck. Earlier, the two collaborated on a project where they designed test verification technology for GuideSafe. They had earlier on created the GuideSafe Exposure Notification app, which aimed at keeping the public informed so that they could make the right decisions during the pandemic. Ramesh Raskar, PhD, an associate profession in the MIT Media Lab, notes that the PathCheck Foundation is excited for every new tool and technology they release in collaboration with UAB. He further notes that the range of tools and technologies they create will continue to inform those seeking for data while staying anonymous to protect the privacy of everyone.
Ari Robicsek, MD, the chief medical analytics office at Providence, noted that it is challenging to make the day-to-day decisions without the necessary data. The vaccination dashboard has come to make the decisions easier to make.